US firm responds to reduced demand amid market uncertainty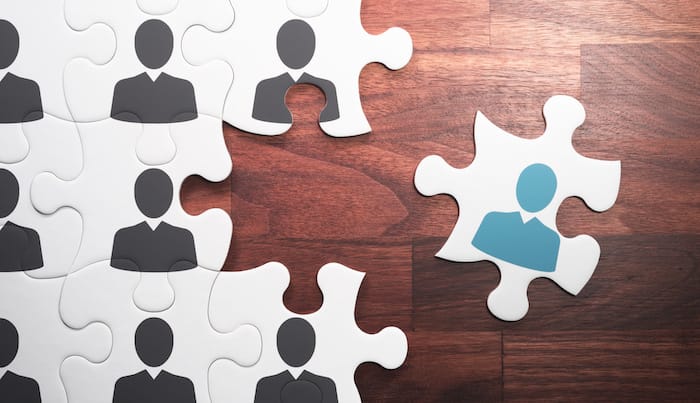 Orrick is laying off around 40 lawyers and 50 members of staff, accounting for 6% of its global workforce, in response to "a convergence of market forces".
The San Francisco firm said in a statement it's responding to "reduced client demand in some areas related to market uncertainty and the impact of technology, data and the evolving workplace on the type of support we need to serve our clients and operate our firm".
Orrick has provided those affected with a transition package that includes salary and wellness resources.
It is understood the layoff affects the firm's global workforce, within and outside the US. Legal Cheek has approached the firm regarding what impact, if any, the cuts will have on its London office.
In addition to layoffs, the firm has delayed the start date for its US-based newly qualified (NQ) associates until 16 January 2024, and provided them with a $15,000 stipend.
Several large US law firms have announced layoffs in recent weeks, including most recently Cooley and Kirkland & Ellis.