Sky Castner's application reportedly began 'I was born in prison'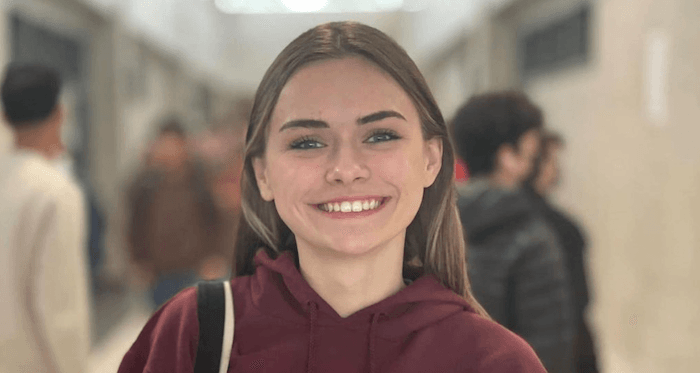 A teenager born in jail is set to study law at Harvard University.
Sky Castner, 18, from Montgomery County, Texas, was born in Galveston County Jail as her mother was incarcerated at the time of her birth. Castner's dad later took her into his care and raised her as a single parent.
Castner graduated third in her class at Conroe High School and is now set to study law at Harvard University this autumn on a full scholarship.
Her application to the prestigious university began, "I was born in prison", the Houston Chronicle reports.
Castner received mentorship over the years from Mona Hamby as part of a community volunteer programme. Hamby took Castner on a tour of the university campus last year, after which Hamby said, "I saw her love for the school intensify".
Castner also worked with James Wallace, a professor at Boston University, to prepare her Harvard application. "He helped me to tell my story in the best way possible," she said.