BARBRI prize worth £3k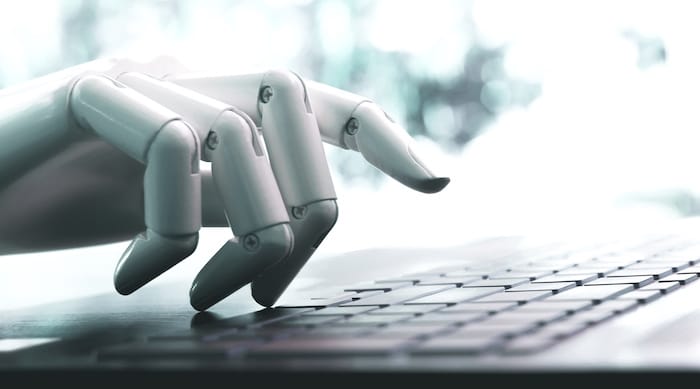 The rise of ChatGPT has reignited the conversation around what impact artificial intelligence (AI) will have on the legal profession.
With this in mind, BARBRI is calling on lawyers to pull out their crystal balls and offer their take on the likely impact of AI on law firms, lawyers and the wider industry as part of the legal education giant's latest essay writing competition.
The lucky author of the winning essay will secure themselves a full discount on their BARBRI SQE1 prep fees for their chosen course preparing either for the January 2024 or July 2024 SQE1 exam sitting. This prize is worth a whopping £3,000.
To be in with a chance of winning, aspiring lawyers are required to submit an essay of no more than 1,000 words (not including any references) on the subject "The impact of AI on the legal profession" by the deadline of 31 July 2023.
Students are also required to attend 'New opportunities for qualifying as a solicitor with the SQE', a virtual event taking place on Wednesday 5 July. You can secure your place now. Please note the law firms appearing at this event are not involved in the scholarship.
Lucie Allen, managing director, BARBRI International, said:
"AI is such a huge topic at the moment and something that will inevitably significantly impact and disrupt the legal profession. BARBRI is passionate about legal education that fits for the future, not stuck in the past and is really interested in hearing what prospective students are thinking! We are delighted to be able to offer a full SQE1 scholarship to the essay winner through our BARBRI Bridges initiative."
You can find out more about the essay competition here.