London university to also offer QWE placements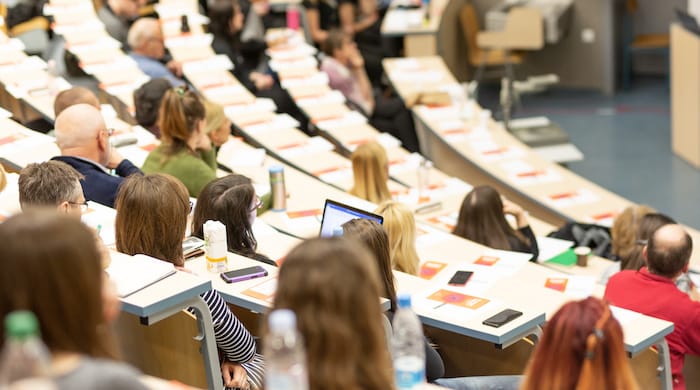 London South Bank University (LSBU) is to offer a master's in law that incorporates training for the Solicitors Qualifying Exam (SQE) as part of a tie-up with legal education provider BARBRI.
The new course starts in September 2023 and enables the university's LLM students to prepare for SQE1 as part of the 40-week programme.
LSBU is also to offer students the chance to complete part of their two-year Qualifying Work Experience (QWE) in its legal clinic one day a week.
Andy Unger, head of law at LSBU said: "LSBU is proud to be working alongside BARBRI to introduce Solicitors Qualifying Exam 1 (SQE1) preparation into our Master's programme."
"This has been in development for some time as we work to further support our passionate, talented LSBU students on their journey to legal qualification," he said. "We hope that through this programme at LSBU, we will take another step towards creating a more accessible route to participation to enable students from a wide range of backgrounds to build successful legal careers."
Chris Jorgenson, senior director of institutional partnerships at BARBRI, added: "We are thrilled to join forces with London South Bank University to take a forward-thinking approach that will truly benefit the individual. We look forward to seeing the first cohort get started this autumn."
Manchester Metropolitan University last month announced a tie-up with The College of Legal Practice in which they will deliver two LLMs incorporating SQE prep.