Average partner profits remain flat at £2 million amid significant "economic headwinds"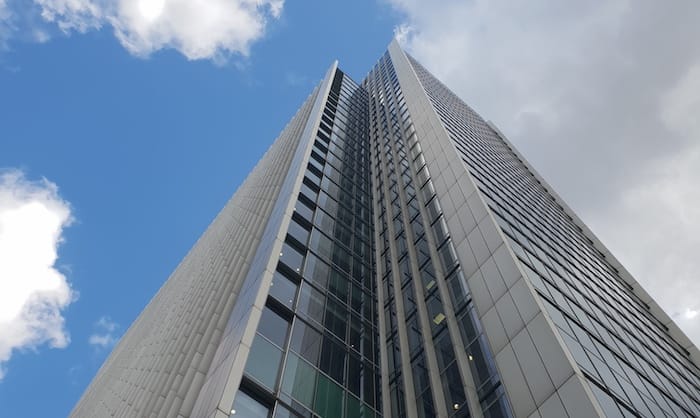 Magic Circle law firm Clifford Chance has breached the £2 billion revenue mark for the first time in its history.
The Canary Wharf giant generated £2.06 billion in global revenues for the financial year ending 30 April, a 5% uptick on the previous 12 months and marking an impressive eight years of consecutive of growth.
Reflecting on the firm's financial performance, global managing partner Charles Adams said:
"Our team has delivered another strong set of results amid continued significant geopolitical and economic headwinds. These results reflect the strength and resilience of the firm's global capabilities and diversified client base."
Despite rising revenues, CC's profit per equity partner (PEP) remained flat at £2 million amid what Adams described as "persisting challenges and uncertainties in the global economy". Total partnership profit also remained in line with the previous year at £781 million.
Increased revenue was thanks in part to an active tech sector and private capital fund raising, according to the firm, as well as significant growth across its global litigation, disputes, and regulatory practice groups.
As for its goals for the new financial year, CC said it is looking to strengthen global offerings in core areas such as technology transformation and artificial intelligence (AI), as well as focusing on strategic, client-led growth in the US, where they have recently opened a new office in Houston, Texas.
CC is now the second MC member to go public with its financial results, with Allen & Overy recently recording a 7% uptick in revenues to £2.1 billion. PEP fell to £1.82 million due to what the firm described as "challenging market conditions and a high inflationary environment".