48 out of 60 rookies take NQ roles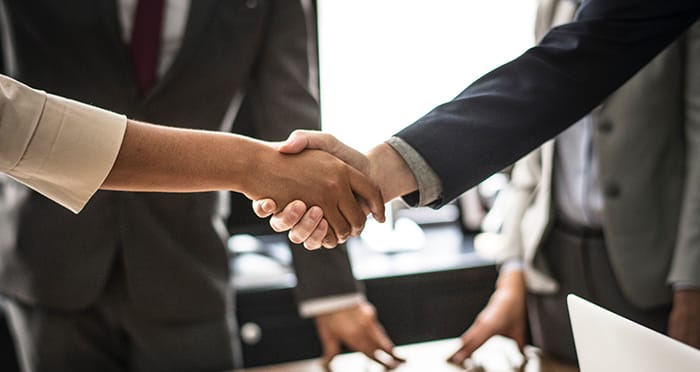 CMS has announced that of the 60 trainees qualifying this autumn, 47 have signed permanent contracts, with a further one staying on a fixed-term deal. This hands the outfit a retention score of 80% or 78% depending on your reading of the numbers.
CMS confirmed 27 of the newly qualified lawyers (NQs) will be based in London; four will go to Sheffield and a further four to Glasgow; Bristol, Manchester and Aberdeen will each receive three; two will go to Edinburgh and the remaining one will head to Dubai.
Eleven newly qualified (NQ) solicitors will join the energy, projects and construction team: eight will join the finance team; eight will join the corporate team; eight will join the real estate team; six will join litigation and arbitration; five will join technology & media; and the final one will join CMS Legal Innovation.
The retained rookies in the London office can expect to see their salaries increase from £55,000 as second-year trainees to £105,000 upon qualification. Meanwhile, Bristol trainees will see a more modest increase from £45,000 to £68,000 upon qualification, Manchester rates rise from £34,500 to £60,000 and in Scotland trainees jump from £31,000 in their second year to £60,000 on qualification.