75% and 95%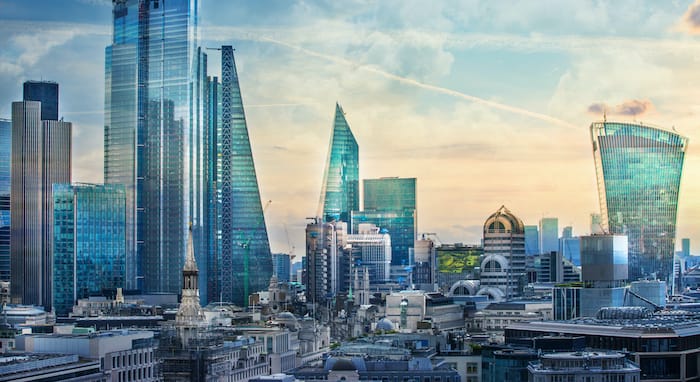 CMS and Fieldfisher are the latest law firms to reveal their spring 2023 trainee retention scores.
CMS has announced that of the 28 trainees due to qualify next month, 19 accepted permanent contracts, while a further two would stay on fixed-term deals. This hands the outfit a retention score of 75% or 68% depending on your reading of the numbers.
CMS confirmed 19 of the newly qualified lawyers (NQs) will be based in London, with the remaining two in Bristol and Dubai.
Nine newly qualified (NQ) solicitors will join the finance team; four will join the corporate team; two will join litigation and arbitration; two will join oil and gas; two will join technology & media; and the final two will join the construction and insurance & reinsurance teams, respectively.
The retained rookies in the London office can expect to see their salaries increase from £55,000 as second-year trainees to £100,000 upon qualification. Meanwhile, Bristol trainees will see a more modest increase from £45,000 to £65,000 upon qualification.
The firm was a solid performer in this year's Legal Cheek Trainee and Junior Lawyer Survey, securing A*s for its training, quality of work, WFH, legal tech and eco-friendliness.
Meanwhile, Fieldfisher has confirmed 19 of its 20 trainees will remain at the firm on permanent contracts, plus a further NQ on a fixed-term contract. This gives the outfit a retention score of 95%.
Eight of the March qualifiers will join IP & technology across the London, Manchester, and Silicon Valley offices; seven will join litigation & employment across Birmingham and London; two will join regulatory in London; and the remaining two will join corporate & finance in London.
Iona Meeres-Young, Fieldfisher's training principal, said:
"I am proud to congratulate our trainees who qualify with the firm in March 2023. Our high retention rate is testament to both their outstanding contribution to the firm and Fieldfisher's strategy of seeing trainees as critical to our talent pipeline. I am looking forward to seeing this stellar group of talented junior lawyers develop long and successful careers within the firm."
Our Firms Most List shows that NQs in the London office can expect to earn £92,000, while regional NQs will earn £60,000.