One year suspension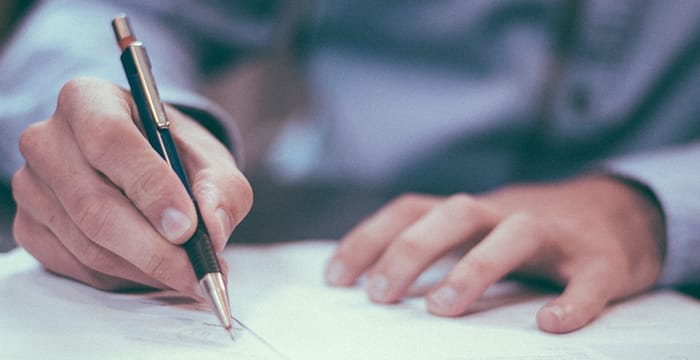 A former partner at DLA Piper has agreed to be suspended from the roll for one year after trying to fake a witness's signature on a legal document in what he described as a "classic moment of madness".
The Solicitors Disciplinary Tribunal (SDT) heard that Robert William Henry Arnison was "overloaded" with work and would typically work between 14 and 16 hours a day when the misconduct occurred.
Arnison, who headed-up the firm's real estate team in Manchester, was acting for the purchasers of a £13.5 million property in Chelsea, who were taking out a £6 million mortgage.
When the seller's solicitors reached contacted Arnison to explain that the mortgage deed was missing the witness's signature, the experienced solicitor responded a short time later with a copy of the document with what he described were the "full names and witness signature", according to the public ruling.
The experienced solicitor told the tribunal that "suffering from anxiety and in panic", he "applied a squiggle where the signature should have been". He said he made no attempt to replicate the signature.
It quickly became apparent to the solicitors on the other side that the signature on the mortgage deed and the one on the executed lease document did not match. Arnison arranged for the witness to sign and the matter completed.
Arnison reported his actions to the firm and was later stripped of his partnership status, dropping to the level of consultant solicitor at "significantly reduced remuneration". DLA Piper also reported him to the SRA.
He left the firm earlier this year and has not practised since.
In mitigation, the SDT heard that Arnison was woking up to 16 hour days in the office four days a week and a further 10 hours on the fifth day from home. He would also work on most Sunday afternoons and whilst on holiday.
He made no criticism of the firm in this respect but "plainly he took too much upon himself".
He was responsible for the management and supervision of the real estate department at the firm's Manchester office. In March 2023, the majority of the team left to join another firm and this led to a "sharp increase" in his responsibilities.
The tribunal also noted that this was one off incident, the misconduct did not benefit Arnison and there was no adverse effect upon others. He was suspended for one year and ordered to pay £17,250 costs, in a matter which was dealt by way of an agreed outcome with the Solicitors Regulation Authority.