'Overpriced and underfunded'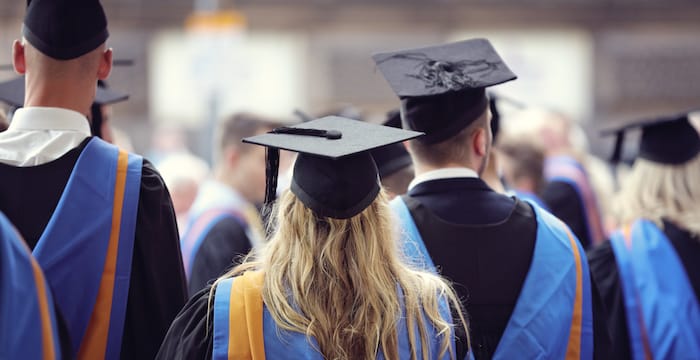 An aspiring solicitor who switched to law after initially studying film has warned uni-goers against doing dead-end arts degrees.
Paralegal Alasdair Gretton-Richards claims his degree in film and media was "overpriced and underfunded", and has cautioned those considering following in his footsteps.
"When I tell people I studied film, they ask if we watched movies all day, which was basically true," Gretton-Richards says. "Contrast that to my law degree, you couldn't afford to miss anything otherwise you'd drop too far behind, and everyone wanted to learn."
After graduating, Gretton-Richards says he opted to study law as a postgrad to enhance his job prospects and find stability in his professional life. He went on to complete both the Graduate Diploma in Law and Legal Practice Course at The University of Law in Manchester.
Despite making movies from the age of eight, the aspiring lawyer agrees with Prime Minister Rishi Sunak's plans to crackdown on what he describes as "poor quality" university courses. This could see caps on the number of students allowed to study what government ministers have described as "rip-off" degrees.
The ULaw grad aims to qualify as a solicitor, but hasn't let go of his passion for film-making just yet. His debut feature film, Masked Conspiracy, premiered on 5 August and one day hopes to have his work feature at Cannes Film Festival.