Reader seeks lightbulb moment 💡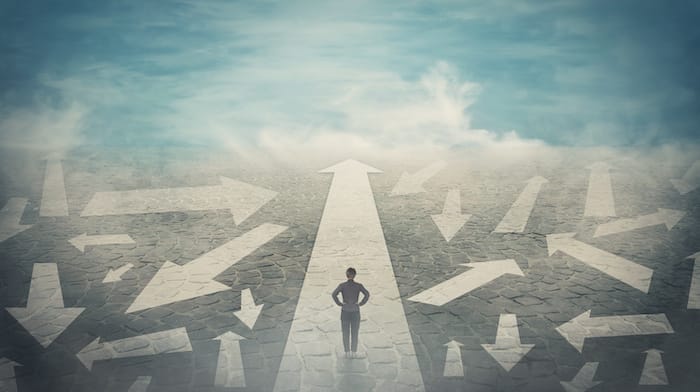 In the latest instalment in our Career Conundrums series, A non-law graduate agonises over whether to embark on a legal career.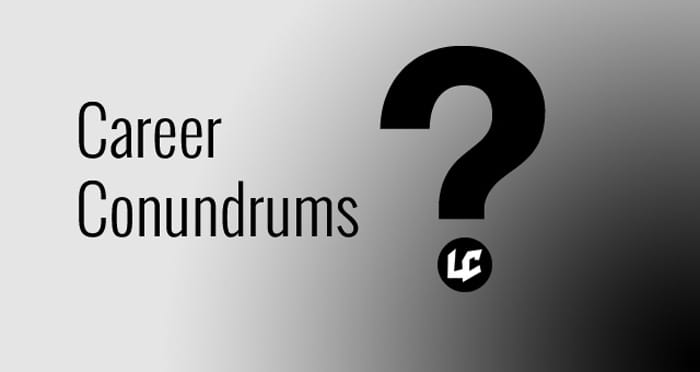 "As a non-law student, how will I know if law is the right path for me? I'm not sure if other students (especially law students) feel this way but my main worry has always been how I can make a success of myself in the future. I have a non-law degree and have been contemplating going into law for some time. Should I go for it and start applying for training contracts or wait to be more certain?"
If you have a career conundrum, email us at team@legalcheek.com.