Law Society highlights concerns over effectiveness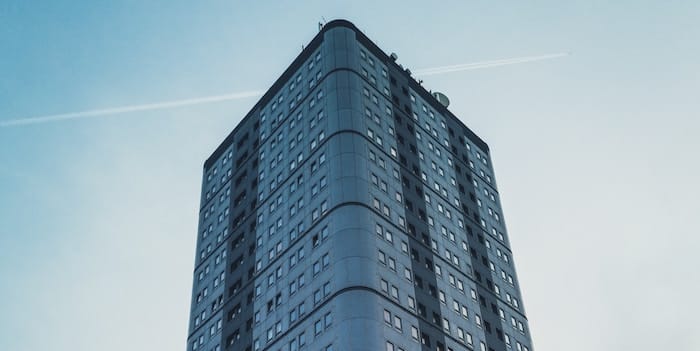 The Ministry of Justice has launched a new legal advice scheme to support tenants and homeowners at risk of being made homeless.
The plan comes days after statistics revealed a record number of households and children are living in temporary accommodation and an estimated 38,000 people are at risk of losing their homes each year.
The new Housing Loss Prevention Advice Service (HLPAS), which launched this week via a dedicated webpage, will offer expert legal advice free of charge to tenants or homeowners who have received a written notice from their landlord or mortgage provider. 
As well as free legal advice, those accessing the scheme will receive government-funded legal representation where necessary, without any assessment of their financial situation. This may ease the pressure on student-staffed pro bono clinics which are currently one of the options available to members of the public who are unable to afford legal advice.
HLPAS has been funded with the extra £10 million that the government has directed into housing legal aid this year. The goal is to continue this aid and assist tens of thousands of families every year in keeping their homes.
Law Society president Lubna Shuja said the society supports the introduction of HLPAS, but warned that it could put further strain on existing legal aid:
"In principle we support the HLPAS. It is also a welcome recognition of the value of early advice and the need to address a client's problems holistically. We cannot overestimate the value of early legal advice as it can help address problems before they escalate, preventing cases from going to court unnecessarily."
She continued: "However, we have continuing concerns as to whether the system will be effective, and about the increasing legal aid advice deserts caused by long-term underfunding of the system. The scheme is provided by solicitors and therefore contingent on the number of solicitors able to do the work. With rising legal aid advice deserts, there are fewer and fewer legal aid practitioners able to give legal advice."
"Those facing eviction will not be able to access vital legal advice if there is no legal advice provider in their area," Shuja added.