Given 'formal advice'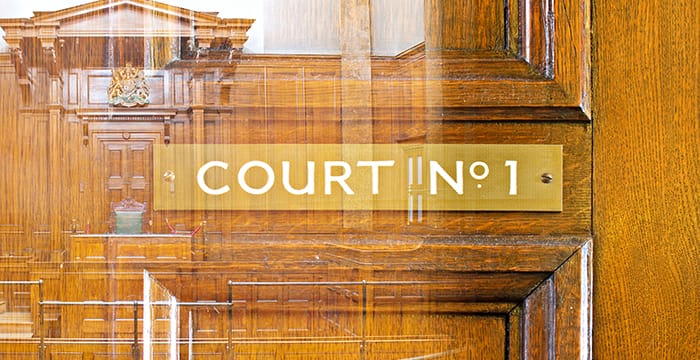 A judge has been issued with "formal advice" after falling asleep during a trial.
The Judicial Conduct Investigations Office (JCIO) said His Honour Judge Michael Slater had accepted the allegation and apologised for the incident, noting he was under a "great deal of pressure dealing with an unremitting workload" at the time.
In reaching its decision, the JCIO said it also took into account that the judge addressed the matter with parties in court and offered them a retrial, though neither party chose to take this up.
The Guide to Judicial Conduct reminds judges that they are expected to display diligence and care in the discharge of their duties, as well as ensure their conduct maintain and enhances public confidence in the judiciary.
The JCIO's public notice does not provide further details of the incident or what the "formal advice" consisted of.