Reportedly join rival Paul Weiss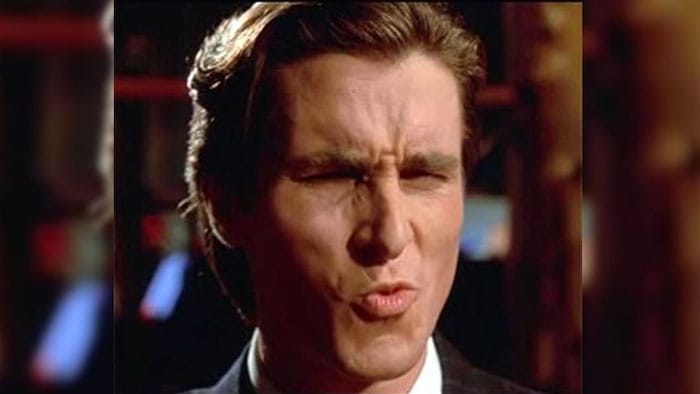 Debt finance rainmaker Neel Sachdev and three other partners have left Kirkland & Ellis to join US rival Paul Weiss in London — and in what could be interpreted as big corporate law power move, they apparently handed in their notices on a Sunday.
Sachdev, alongside fellow debt finance partner Kanesh Balasubramaniam, and capital markets partners Matthew Merkle and Deirdre Jones resigned from the firm over the weekend, according to Financial News.
The top London lawyer has been with the firm for two decades, after joining in 2003 as an associate, following a training contract at Freshfields. He has worked on clients such as PizzaExpress on their recent £335 million refinancing, and the EG Group on their £900 million acquisition of Woolworth's Australian petrol division.
Legal Cheek's Firms Most List 2023 shows trainees at K&E are some of the best paid in the City, taking home £60,000 in their first year, rising to £65,000 in the second year of their training contract. The NQ salary currently sits at around £170,000 while those who go on to make partner can trouser seven and even eight figure sums.
The move comes only two weeks after it was revealed that Paul Weiss' London managing partner Alvaro Membrillera was making a move to K&E.
A spokesperson from Kirkland said: "We appreciate their contributions to the partnership and wish them the best at their new firm."
Paul Weiss has been approached for comment.