Do you know your mens rea from your actus reus?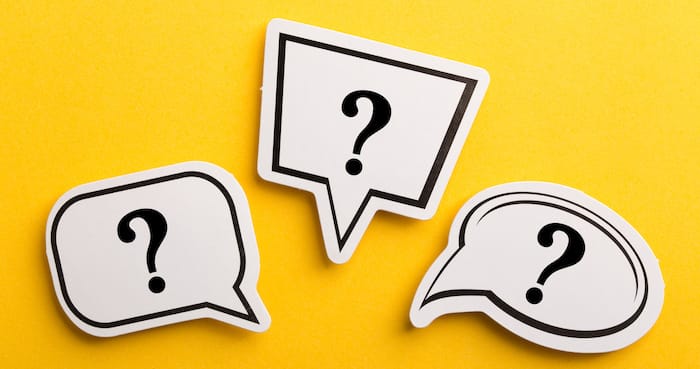 In what will perhaps be no surprise to anyone currently studying law, the profession has been ranked third by a study attempting to identify which industry uses the most impenetrable language.
The study from business directly Yell.com analysed terminology from 28 industries via Google's keyword research tool to find the worldwide annual search volume for each industry's terms and create the final rankings.
It was revealed that more than 43 million searches are logged on Google each year, from people searching for the definitions of legal words, phrases and acronyms.
This placed law as the third most confusing industry for specialist language, just behind finance which came in at 43.6 million Google searches, and the winner IT and Telecoms with 54 million Google searches.
The study also analysed thousands of words, phrases and acronyms to find which job-focused jargon terms were most highly searched for. The most searched-for legal term was 'matter' with nearly six million searches each year.