79%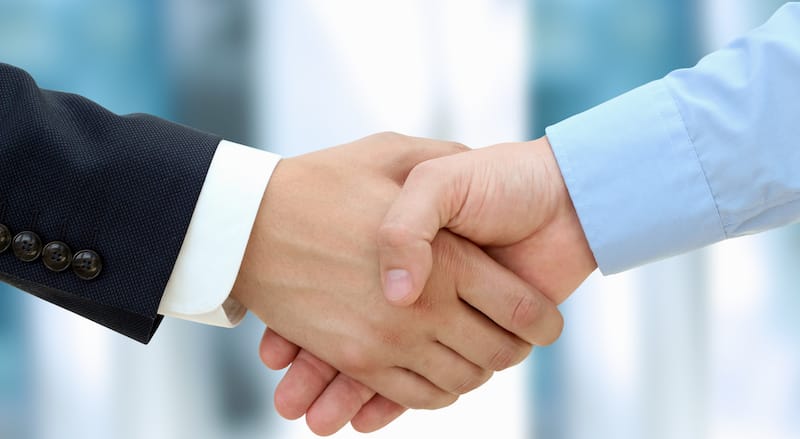 Eversheds Sutherland has confirmed a retention score of 79% with 38 out of 48 trainees accepting roles as newly qualified (NQ) associates.
The NQ group, which includes four apprentices, will be based across the firm's UK offices in company commercial, litigation and dispute management, labour and pensions, employment, and real estate practice groups.
Three trainees not remaining with the firm did not apply for roles and two decided to move to other law firms after receiving their offers. Five applied for a role at the firm but were not successful in securing one.
The firm's NQ UK cohort are 71% female and 29% male, with 24% being of minority ethnicity.
A further two rookies qualified six months early with "time to count" in March this year, handing Eversheds an annual retention score of 80%.
Outside the UK, the firm's Hong Kong team kept all four rookies while the Middle East team retained its three qualifying trainees. The firm's network of European offices has retained seven trainees over the past 12 months.
The firm's chief people officer, Lorraine Kilborn, commented:
"We are delighted to announce another strong year for our trainee and legal apprentice cohorts who have now started their careers as qualified lawyers in the firm's UK, Hong Kong, the Middle East, and European offices. We take great pride in attracting talent from across socio-economic groups and have a very strong pipeline of talented trainees, apprentices and paralegals in our SQE Academy at the firm who are on their route to qualification as lawyers."
The Legal Cheek Firms Most List 2024 shows the firm recruits around 50 UK trainees each year on starting salary of £44,000 in London and £31,000 elsewhere.