Follows A&O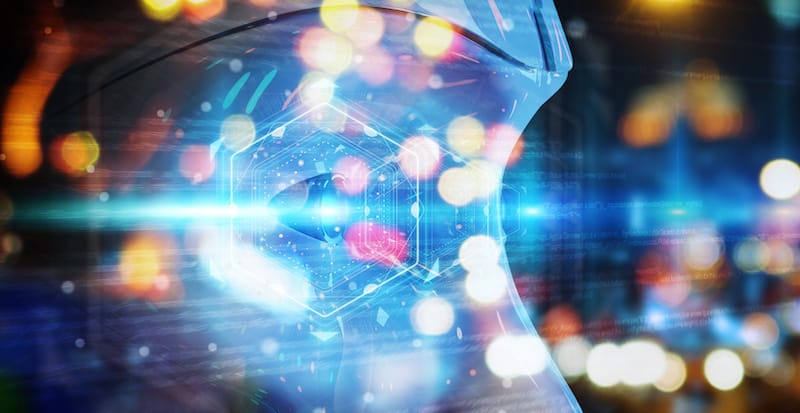 Macfarlanes has become the latest City law firm to adopt AI chatbot 'Harvey' following a successful pilot earlier this summer.
Harvey uses ChatGPT technology to "automate and enhance" various aspects of legal work such as reviewing, analysing and summarising documents. Essentially, lightening the load for lawyers so they can, at least in theory, focus on more meaty legal matters.
The bot — which is backed by the OpenAI Startup Fund, a fund which invests in startups, specially AI companies — can also answer general legal questions and even turn its hand to drafting.
All of Harvey's outputs are "carefully monitored and reviewed" by lawyers, Macfarlanes says.
As reported by Legal Cheek, Allen & Overy was the first major law firm to adopt the tool earlier this year, while several other big legal players have reportedly expressed an interest in bringing Harvey on board.
Commenting on the firm's adoption of the AI tool, Macfarlanes' head of lawtech and chief knowledge & innovation officer, Chris Tart-Roberts, said:
"The potential for generative AI in law lies in augmentation; to support lawyers to do elements of their job better and smarter, benefiting users of legal services via improved efficiency and enhanced service. We are excited to be at the forefront of this technology's evolution, which has potential to shift the paradigm. Partnering with Harvey provides a unique chance to be a part of the development of transformative AI."
Last month Legal Cheek reported on research which found that three-quarters of UK lawyers believe AI will lead to an uptick in the amount of legal work undertaken by those without "traditional legal qualifications".