Concerns remain over regulation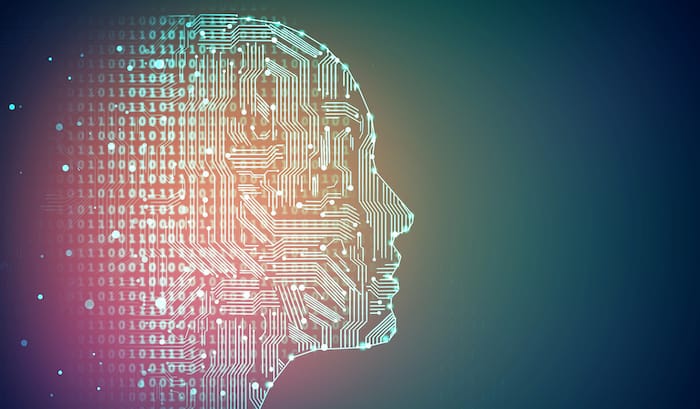 New research has shown that three-quarters of UK lawyers believe artificial intelligence (AI) will lead to an increase in the amount of legal work carried out by individuals without "traditional legal qualifications".
The research, undertaken by Thomson Reuters, collected insights from 1,200 legal professionals across the UK, US, Canada and South America.
The data shows that as AI gathers pace in the legal sector, an increasing number of firms are looking to widen their hiring criteria to recruit those with backgrounds in maths and computer science, who are already accustomed to working with AI.
In fact, technology is becoming so common in the legal sector that nine out of ten respondents said that they expect mandatory AI training to be introduced within the next five years.
The overall vibe towards the roll-out of AI seems to be good so far, with more than half of lawyers surveyed (58%) feeling positive about the prospect of it being introduced to the workspace.
The Legal Cheek Journal recently explored the possibility of AI creating more access to justice and equality in the workplace, and 81% of UK respondents agree that artificial intelligence will improve gender, ethnicity and socio-economic diversity.
Kriti Sharma, chief product officer for legal technology at Thomson Reuters, said:
"AI will have a potentially transformative impact on the legal profession, leading to an evolution in traditional career paths, skills sets and points of entry, as well as driving diversity and access."
The roll-out of new technology is expected to free-up more time for lawyers to focus on more complex, nuanced work that adds value for clients. But the big question is, who will regulate it?
There remains concern over what happens when AI goes wrong, and who takes the blame. Almost half (49%) of UK lawyers who responded to the survey believed the legal profession should self-regulate the use of AI, whilst 40% think the government should take responsibility for it.
With the EU's Artificial Intelligence Act not expected until 2025, and the UK's AI Rulebook still undergoing review, the debate over AI regulation rages on.