'Historic omission'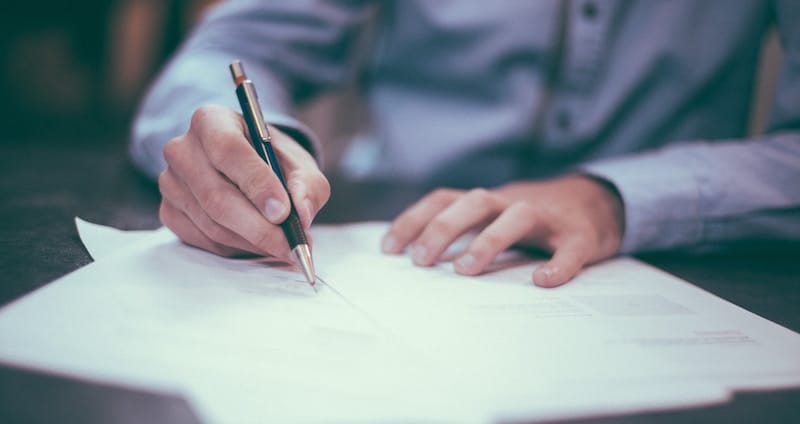 A group of over 80 top in-house lawyers and legal execs have called for the role of general counsel to be formalised as part of a series of proposed changes to the UK's corporate governance code.
The Financial Reporting Council (FRC), which regulates UK audits, has released its planned revisions for the code which sets out principles that directors should apply in order to promote the success of a company.
But the planned revisions have drawn criticism from leading in-house lawyers, who believe the FRC has missed out on an opportunity to formalise the role of general counsel, the title given to the chief in-house lawyer for a company.
The response, which has been signed by lawyers from the likes of Vodafone, the Canary Wharf Group and City Football Group, said "we find it extraordinary for there to be no specific reference within the Code or its supporting Guidance to the role of the General Counsel".
The role of general counsel isn't yet formalised in UK legislation, but the written response lists a number of areas where the code's aims for corporate governance mirror the responsibilities of general counsel, such as risk management and firm culture.
It added: "We recommend including a direction in the Code for organisations above a certain size and risk profile, to demonstrate how they are operationally managing legal and associated risks, for example by having an internal legal function or external legal advisors with full access and oversight. "
The response is led by former chief executive of Lawtech UK, Jenifer Swallow, who shared the petition in a LinkedIn post calling for affected parties to address the "historic omission". The consultation is set to end on September 13.
The FRC is due to be replaced by the Audit, Reporting and Governance Authority, which will have greater regulatory powers, such as being able to directly regulate the UK's biggest audit firms.