An aspiring lawyer questions qualifying at legal tech boutique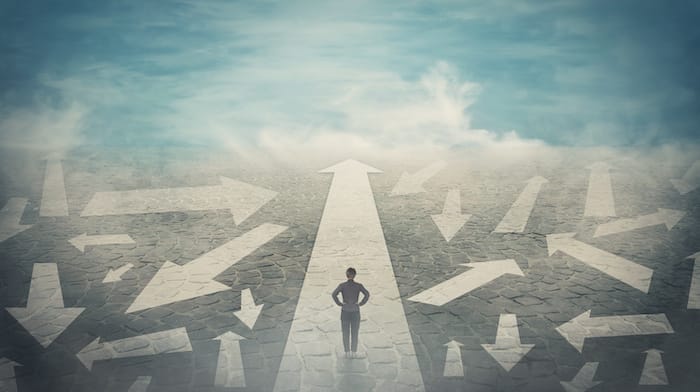 In the latest instalment in our Career Conundrums series, a future trainee wonders if they are limiting their future options.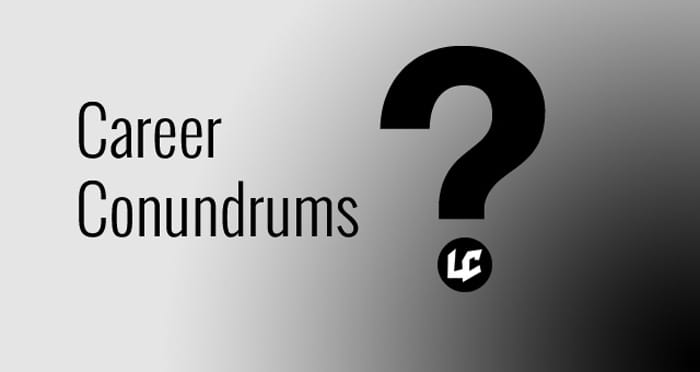 "Hi Legal Cheek,
I'm emailing with a career conundrum for you. I'm currently working as a consultant at a legal tech boutique that specialises in AI and in derivatives law. The company works in various investment banks on these aspects and is growing. The job is going well and I am enjoying it, and it's quite likely that I will be able to qualify here as the job offers training contracts which is fantastic for me.
I have one concern, however, whilst I would qualify as a derivatives lawyer, I would have trained in-house in a boutique that not many people will have heard of. I also would only be able to work in derivatives, as we don't work in other areas of structured finance or any other areas of law at this time.
I would like to get some private practice experience under my belt further along in my career, and am wondering if where I trained may hold me back from this? Should I keep applying for regular TCs in the meantime or stick it out at my current job and see how it goes? Be great to hear people's thoughts."
If you have a career conundrum, email us at team@legalcheek.com.