Human Rights Act justification to protect ex-wife and children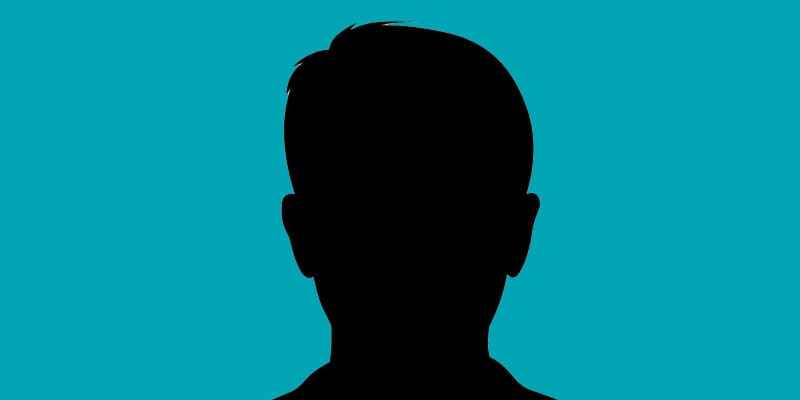 The identity of a lawyer who committed child sex offences while working for a top City law firm has been kept under wraps in a bid to protect the human rights of his family.
The former Herbert Smith Freehills' associate is referred only to as 'AH' in the public judgment detailing his misconduct and subsequent strike off. An accompanying note explains this is to "protect the rights under Article 8 of the European Convention for the Protection of Human Rights of the Respondent's [AH] ex-wife and children".
The matter was dealt with by way of agreed outcome, meaning both the Solicitors Disciplinary Tribunal and Solicitors Regulation Authority approved granting the lawyer anonymity prior to publication.
AH pleaded guilty in October 2021 to three offences of making indecent photographs of children. He was found to have accessed, downloaded or stored 9,824 indecent images of children over a 10 year period between 2009 and 2019. Over 1,300 of these images were deemed the most serious Category A.
AH, who worked in the firm's London office, was further convicted of the offences of arranging the commission of a child sex offence and facilitating the commission of a child sex offence. The finding states that the now former lawyer "discussed meeting with" two named individuals "for the purpose of engaging in sexual activity with an 8 year old girl".
AH was sentenced to 19 months in prison in December 2022, but this was later changed to a suspended sentence following a successful appeal in March 2023. He was also made subject to a Sexual Harm Prevention Order for 10 years and placed on the sex offenders register for 10 years.
AH agreed with the regulator that he should be struck off the roll, but advanced a number of points in mitigation. This included attending Sex Addicts Anonymous meetings since 2019 and completing 92 sessions with a therapist at his own expense.
He also said he had worked "very hard at maintaining an amicable relationship with his ex-wife and to maintain an enduring relationship with his two daughters".
HSF and the SRA declined to comment. The SDT has been approached for comment.