Six months into TC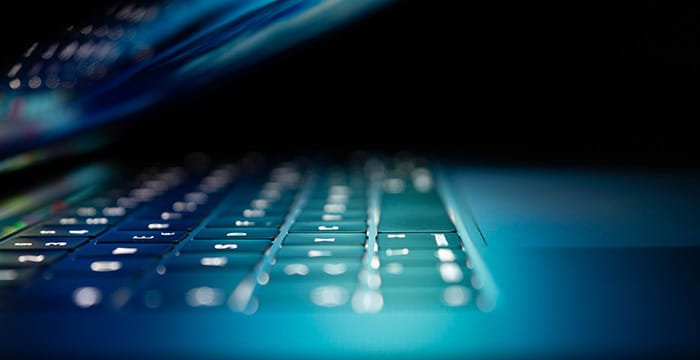 A former trainee solicitor has been barred from working in the legal profession following a conviction for possessing "offensive images of children and animals".
The Solicitors Regulation Authority (SRA) said Jack Mallinson's conviction undermines the public's trust and confidence in the safe delivery of legal services, particularly where clients are vulnerable.
The aspiring lawyer spent two years as a court of protection paralegal at national outfit Slater and Gordon before going on to secure a training contract with Yorkshire firm Law Offices UK in September 2020. He handled cases in conveyancing, wills and probate, but was arrested by officers from West Yorkshire Police around six months into his training.
The following day Law Offices UK was informed of the reasons for his arrest and launched its own investigation "which established that Mr Mallinson had used its IT system to access pornographic websites".
The firm dismissed him for gross misconduct.
The SRA's public decision notice states that Mallinson pleaded guilty at Leeds Magistrates Court to six offences "arising from his possession and publication of offensive images of children and animals".
He received a combined sentence of 12 months imprisonment, suspended for 24 months, and ordered to attend rehabilitation and made subject to a sexual harm prevention order.
The regulator noted that Mallinson worked with a variety of clients, including in court of protection matters, where the nature of that work means that clients can be particularly vulnerable. "His underlying behaviour questions the high standards of professional judgment that the public expects of someone working in such roles," it said.
Mallinson was made subject to a section 43 notice, meaning that he can't work for any firm of solicitors without the regulator's permission. The former rookie avoided a £300 costs bill after the SRA said it was satisfied with the information he had provided about his financial circumstances.