One student moves from fail to pass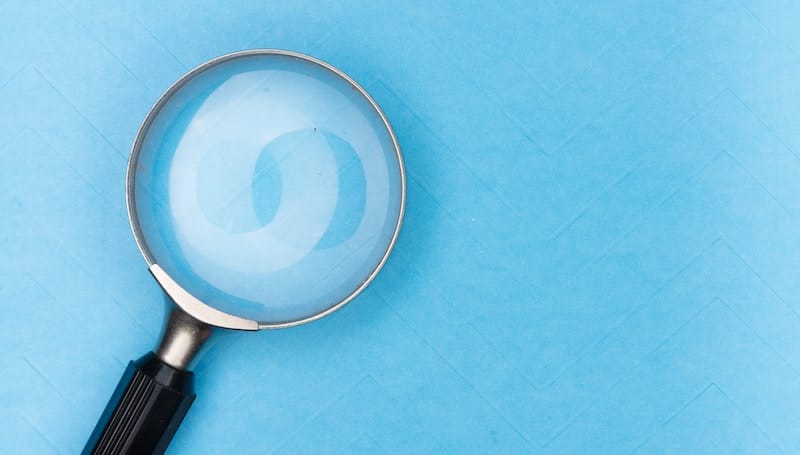 The Solicitors Regulation Authority (SRA) and assessment provider Kaplan have published the outcome of their review into a marking error on the Solicitors Qualifying Exam (SQE).
Legal Cheek revealed last month that an issue had been identified in the marking of a number of exam scripts for the April sitting of SQE2.
The error related specifically to a small number of students who achieved low scores on Business Case and Matter Analysis (BCMA), one of the sixteen "stations" that form part of SQE2.
In a bid to reassure students, Kaplan launched a review, the results of which have just been published.
An update on the SRA's website reveals "no errors were found for the vast majority of candidates and therefore their marks (324) did not change".
It states "some candidates' marks (21) increased very slightly for the BCMA assessment station, but this did not lead to a change in their overall SQE2 result".
Finally, "one candidate's marks were increased for the BCMA assessment station, which led to them passing the SQE2 assessment overall".
The regulator and Kaplan say they have communicated the outcomes to all affected candidates and apologised for the uncertainty this has caused.
The outcome of the review comes just a couple of weeks after students expressed their frustration at having to sit in an online queue for hours in a bid to secure an assessment slot.