LawCare issues fresh guidance to firms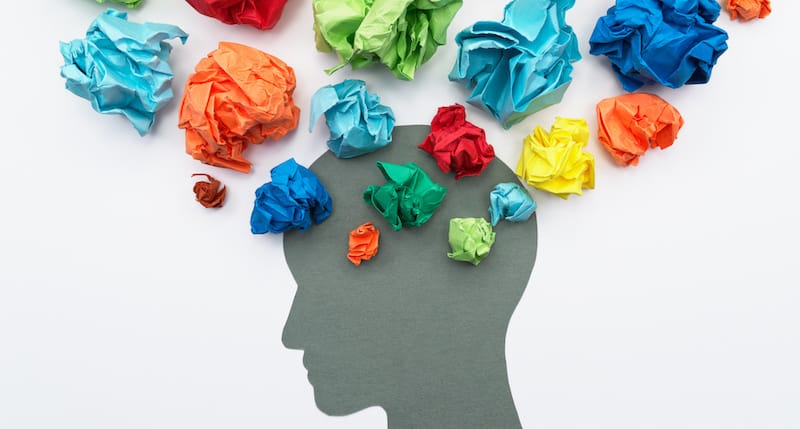 Wellbeing charity LawCare has seen a 24% increase in the number of legal professionals reaching out for support so far this year as it releases new guidance for employers to mark World Mental Health Day.
The charity said that legal professionals are finding themselves overwhelmed and stressed amid heavy workloads, unrealistic targets and a global financial crisis.
The sharp uptick in contacts reflects the increasing pressures of day-to-day life in the law and the lack of protection of mental health in the legal workplace, according to the charity.
LawCare CEO Elizabeth Rimmer said:
"Employers need to accept there are risks to mental health in the accepted working practices in law and take steps to mitigate, modify or remove these risks. Employers should focus on how the workplace can protect the mental health of their people, not undermine it."
In response to the rising numbers, LawCare has launched new guidance for employers to help them take steps to protect their workers from "psychosocial risks", rather than waiting until they occur.
Rimmer continued: "The tendency in legal workplaces is to respond to colleagues with work related mental health concerns once a problem has arisen. The goal should be to prevent these developing in the first place. Workplaces need to move from a support based approach to mental health to a risk based approach."
Struggling with stress or anxiety? Contact LawCare via its helpline or live chat.