Annual event recognises and promotes the voluntary work of lawyers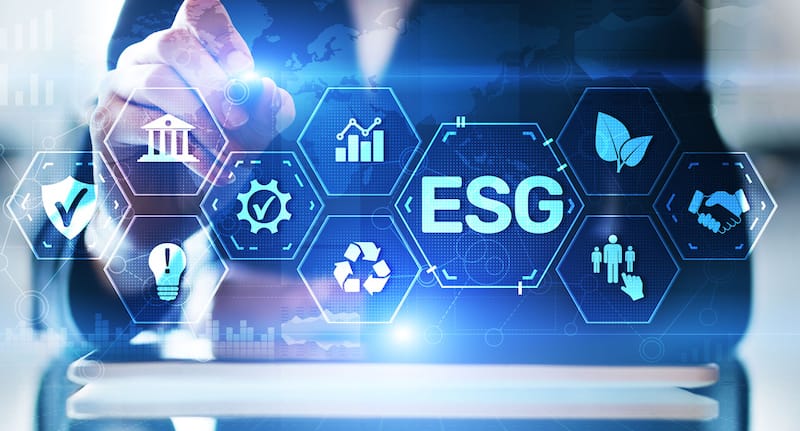 Pro Bono Week, starting today, supports and recognises the work of lawyers across the UK and encourages students and lawyers alike to hold pro bono events.
For the 22nd annual instalment, three topical themes have been identified. These are "changing lives through pro bono", which includes celebrating inspiring examples of pro bono, "maximising the impact of pro bono", and "Pro bono within ESG: from climate to sustainable development".
Law firms, chambers, legal societies, charities, in-house lawyers, law schools and universities are all encouraged to arrange events or campaigns to take place throughout the week. It is also an opportunity to publish reports or launch new initiatives to an engaged pro bono audience.
Commenting on the event, Law Society president Nick Emmerson said:
"The Law Society is once again happy to be taking part in a celebration that amplifies those involved in pro bono work and encourages other members of the legal profession to join. Pro bono has a huge impact on the lives of others by ensuring that people have access to justice no matter what their circumstances may be."
Already on the roster for this week is the Attorney General Victoria Prentis KC MP, who is set to host a panel discussion on how pro bono can change lives, as well as an event for junior lawyers with the solicitor general in attendance.
Last year, the week saw 68 events organised across the UK, with an estimated 5000 attendees.