Cut 18 jobs last month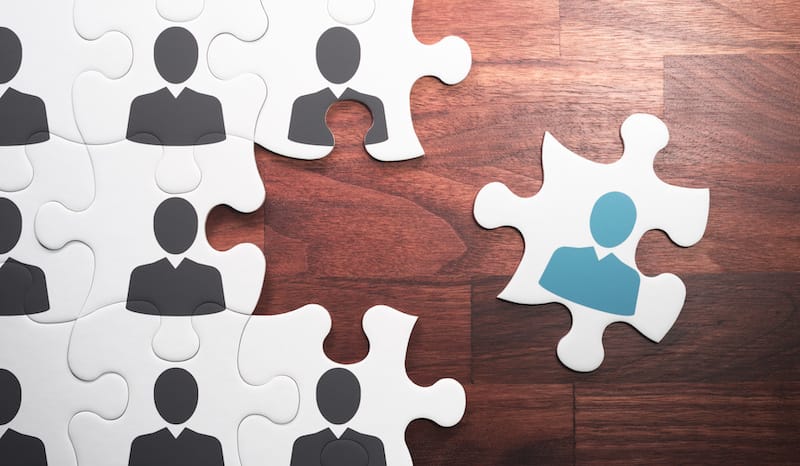 Trowers & Hamlins has launched a second redundancy consultation across its UK offices, just weeks after it cut lawyer roles from its real estate and finance teams.
The law firm said it anticipates the fresh round of cuts will impact around a further 25 jobs within its UK real estate team amid what it described as a "continued slowdown in market conditions".
The news comes a little over a month after 18 lawyers, including some partners, exited the firm as part of a separate consultation.
Commenting on the latest consultation, a Trowers' spokesperson said: "In order to best align our real estate team to changing client requirements, and in light of a continued slowdown in market conditions, it has become necessary for the firm to enter into a formal redundancy consultation with our real estate department in the UK."
"As ever, we are deeply committed to the wellbeing of our colleagues and this move has not been taken lightly," the spokesperson continued. "We are working to keep the number of those ultimately affected as low as possible whilst also protecting the longer-term strength of the firm."
A number of big legal players have been forced to cut their lawyer numbers in recent months, amid uncertain and fluctuating market conditions. CMS trimmed roles within its UK corporate team while Reed Smith cut its global workforce by 50. Orrick, meanwhile, reduced staff numbers by 6% earlier this year citing reduced demand.