Wednesday 22 November, 4pm to 6:30pm, taking place IN-PERSON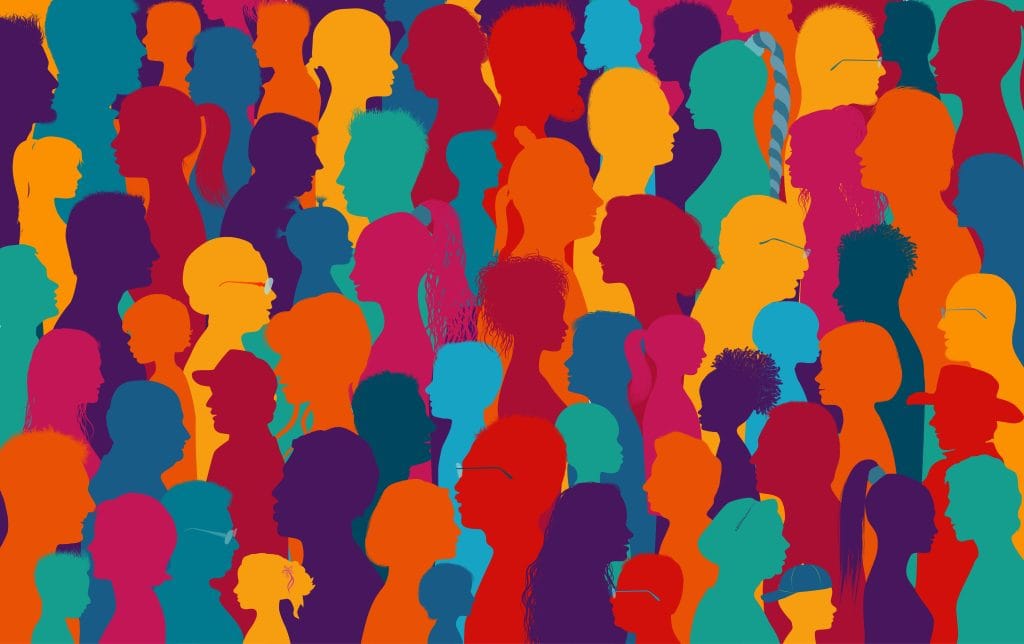 THIS EVENT IS NOW FULLY BOOKED. Check out our upcoming Fairs and student events.
Join us on the afternoon of Wednesday 22 November for an IN-PERSON student event with Ropes & Gray at the firm's City of London office.
Ropes & Gray is one of London's leading international law firms for private capital clients. It advises sophisticated private capital investors and providers on fundraising, transactional dealmaking and financing, antitrust, compliance, data protection, restructuring, private equity real estate, life sciences regulation, financial regulation, tax and more.
The firm, which offers 12 training contracts a year and pays its newly qualified solicitors £147,000, is looking to attract more under-represented populations and among its objectives is the recruitment of more Black future lawyers.
Date: Wednesday 22 November 2023
Time: 4pm to 6:30pm
Location: 60 Ludgate Hill, London EC4M 7AW
Level: Students, Graduates
We'll be hearing from several of Ropes & Gray's Black lawyers about life in corporate law, their experiences at the firm and their career journeys, while getting their advice for those hoping to follow a similar path.
The speakers
Emilio Fabrizi, associate in the private equity group
Kwasi Yeboah, associate in the asset management group
Adjoa Kwarteng, associate in the finance group
Luwam Mezue, counsel in the finance group
After short talks and a panel discussion there will be networking over drinks and canapes with the speakers, Ropes & Gray trainees and members of the firm's trainee recruitment team.
This event is now fully booked.