Tuesday 1 August, 4pm to 6pm, taking place virtually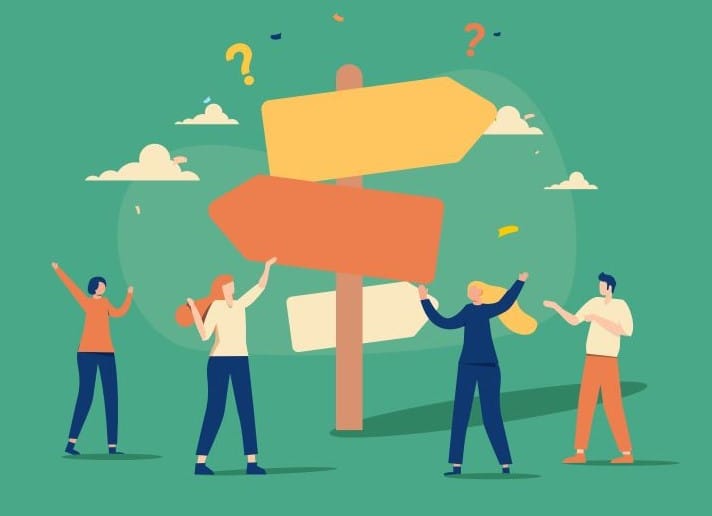 Join us on the afternoon of Tuesday 1 August for a virtual student event all about the law conversion route into the profession, in partnership with The College of Legal Practice and their Graduate Foundation in Law programme.
The session, which runs from 4pm to 6pm, features a wide range of speakers who either have experience of starting their SQE journey as a non-law graduate, or have become a solicitor via the non-law route, as well as those with hands-on teaching experience.
Date: Tuesday 1 August 2023
Time: 4pm to 6pm
Location: Virtual event
Level: Students, Graduates
The speakers
• Laura Hall, course leader of The College of Legal Practice's Graduate Foundation in Law (GFL) programme. Laura is a former solicitor at Blake Morgan having herself converted to law from an English Literature degree from the University of Oxford.
• Chrissie Wolfe, solicitor and influencer, founder of LAB Consultancy and previously an associate at Irwin Mitchell. Chrissie graduated in Biology from the University of Birmingham before doing a law conversion course.
• Andrew Birks, a current student at The College of Legal Practice on the GFL programme who is a practising Priest supporting their development in understanding civil law.
• Chloe Merritt, a current student at The College of Legal Practice who has completed the GFL programme and is now starting her SQE studies. She is also a career changer, having previously worked in the fitness industry.
We'll be kicking off with short talks followed by a panel discussion, where the speakers will reflect on their career journeys and give advice to non-law students and graduates thinking about making the switch to law and why the typical route of following a PGDL is no longer necessary. A core theme will be helping students to understand their law conversion options in the new SQE (Solicitors Qualifying Exam) era and the student experiences on the GFL. But come prepared to hear insights into everything from transferrable skills to the challenges and opportunities that being a career changer brings.
There will then be an opportunity to ask further questions during the virtual networking element of the event, where each speaker will be available to discuss their experiences and journeys in greater depth, as well as find out further information about the College's Graduate Foundation in Law programme.
Apply to attend. You'll be asked to submit two questions for the speakers.