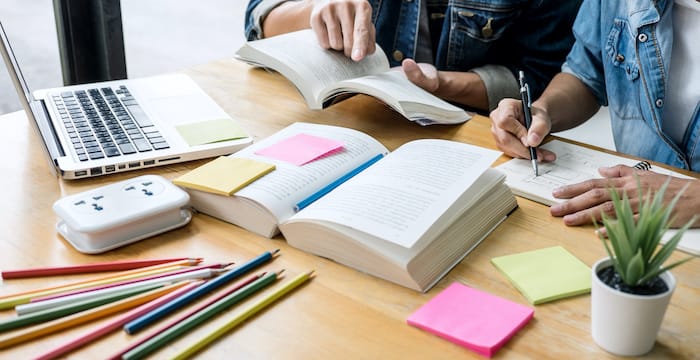 The College of Legal Practice (SQE)
The inside line
The College of Legal Practice (CoLP) launched in the UK towards the end of 2019 as an offshoot of Antipodean law school The College of Law Australia and New Zealand. The new entrant training provider aims to 'challenge' traditional law schools for a slice of the Solicitors Qualifying Exam (SQE) market.
At the time of the launch, it was revealed the venture had attracted a number of big names, including Richard Clark, ex-managing partner at Slaughter and May, and Isabel Parker, former chief legal innovation officer at Freshfields, both of whom sit on the College's board. Dr Giles Proctor, former dean of Kaplan Law School and Roehampton Law School, is the College's chief executive officer.
Content & price
CoLP says its SQE prep course is designed for online delivery rather than being "retro-fitted" from traditional classroom learning. It comprises three core areas which can be undertaken in isolation or grouped together as part of a masters in legal practice. These are 'Solicitors Legal Knowledge' and 'Solicitors Legal Skills', which prepare candidates for SQE1 and 2 respectively, and 'Legal Business Skills Module' and 'Transactional Skills Modules', which "focus on developing legal practitioner transactional understanding and skills" and cover topics from acquisitions & finance to dispute resolution.
CoLP's SQE prep courses are priced at the cheaper end of the market: £1,800 for SQE1 and £2,300 for SQE2. Students can take the 'Transactional Skills Modules' for an additional price of £800 and the 'Legal Business Skills Module' for an additional price of £500. The full LLM in Legal Practice, which incorporates SQE prep, is £6,900.
As part of its SQE offering, CoLP says students will have access to a personal tutor and one-to-one supervision from practising solicitors. The courses include live and on-demand lectures, textbooks, practice questions and group workshops, and students receive individual feedback as they progress throughout their course.
SQE 1 prep courses with CoLP can be taken full-time over 13 weeks or part-time over either 20 or 40 weeks. SQE 2 prep courses can be taken full-time over 10 weeks or part-time over either 20 or 27 weeks.
CoLP also offers a Graduate Foundation in Law (GFL) programme for non-law graduates wanting to get to grips with the basics before SQE prep. This can be taken as a 20-week full-time or 40-week part-time course for £3,250.
The CoLP pitch
As well as preparing individuals to pass the SQE, CoLP is pitching its training model to elite City outfits, having partnered with Reed Smith and flexible training contract provider Accutrainee to deliver practice-based training to incoming trainees. Further tie-ups include CoLP's partnerships with Flex Legal, a company that connects law firms with lawyers and paralegals, and the Chartered Institute of Arbitrators. The partnership will give members the opportunity to complete their SQE prep with CoLP.
Scholarships
Fully-funded SQE scholarships
Applications open
16/12/2022
Applications close
02/01/2023
Application info
The College is offering four SQE scholarships for all SQE preparation courses starting between 1st February 2023 and 31st July 2023
The Provider In Its Own Words