Wednesday 1 February, 4pm to 6pm, taking place virtually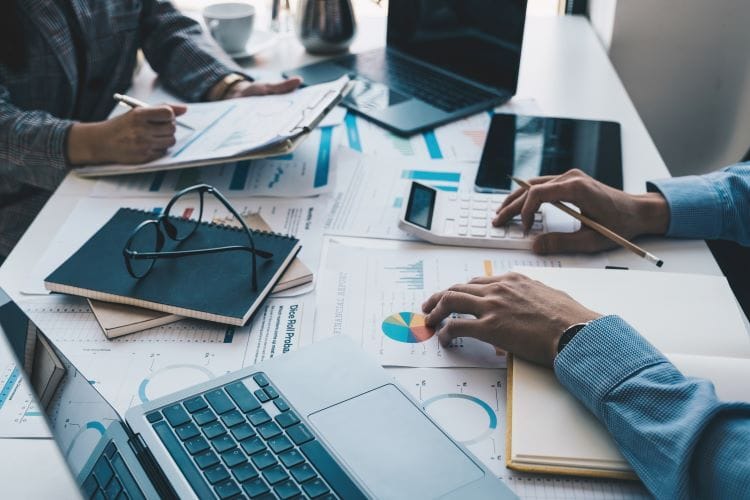 Join us on the afternoon of Wednesday 1 February for a virtual student event with Womble Bond Dickinson, the transatlantic law firm offering 25 training contracts this year across its seven UK offices.
The theme is countercyclical practice areas – law firms' ace card for weathering economic downturns.
We'll be hearing from lawyers from Womble Bond Dickinson's restructuring and insolvency team about their recent work highlights, career journeys and how they tend to be busier than ever when recessions hit. Ahead of Womble Bond Dickinson's upcoming vacation scheme and training contract deadline, the speakers will also offer advice to students as they prepare their applications.
Date: Wednesday 1 February 2023
Time: 4pm to 6pm
Location: Virtual event
Level: Students, Graduates
The speakers
• Victoria Procter, legal director in the restructuring and insolvency team
• Harry Rose, associate in the restructuring and insolvency team
• Omar Sammakia, solicitor in the restructuring and insolvency team
After a panel discussion with the lawyers chaired by a Legal Cheek journalist there will be an opportunity to meet them directly and hear more about their practice areas during the virtual networking, as well as a chance to hear from the firm's trainees and graduate recruitment team.
Apply to attend. You'll be asked to submit two questions for the panel.