Tuesday 24 January, 4pm to 6pm, taking place virtually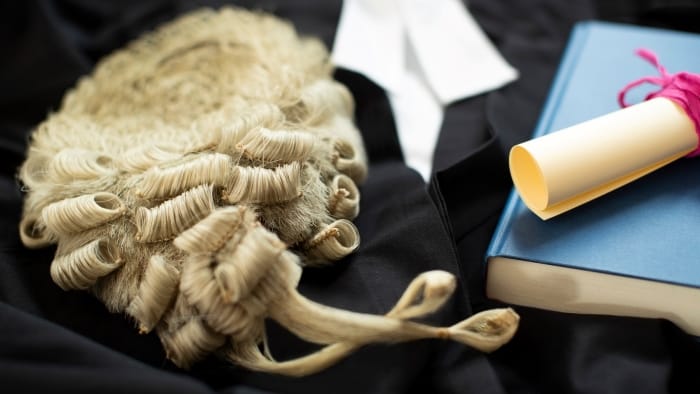 Join us on the afternoon of Tuesday 24 January for a virtual pupillage application masterclass.
We'll be hearing from barristers from five leading chambers who successfully made their way through the hyper-competitive selection process to secure pupillage. The quintet — from leading sets Gatehouse, Henderson, Landmark, Radcliffe Chambers and 2 Temple Gardens — will share their experiences and advice to an audience of aspiring barristers on how to navigate the process of securing pupillage.
Date: Tuesday 24 January 2022
Time: 4pm to 6pm
Location: Virtual event
Level: Students, Graduates
Also on the agenda will be commercial awareness, with the speakers considering some of the key topical issues that future barristers should have on their radar.
The panel discussion will run from 4pm to 5pm, after which there will be virtual networking with the speakers, members of their chambers and pupillage committees until 6pm.
The speakers
• Harrison Denner, barrister at Henderson Chambers
• Kimberley Ziya, barrister at Landmark Chambers
• Sam Stevens, barrister at 2 Temple Gardens
• Piers Digby, barrister at Radcliffe Chambers
• Clare Anslow, barrister and on the pupillage committee at Gatehouse Chambers
Apply to attend. You'll be asked to submit two questions for the panel.