Thursday 4 May, 4pm to 6pm, taking place virtually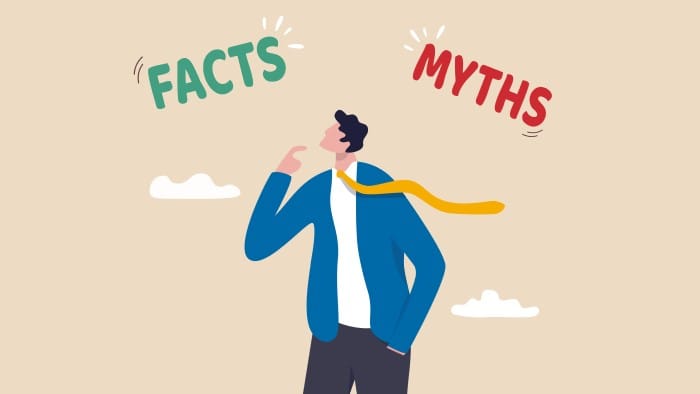 Join us on the afternoon of Thursday 4 May for our latest virtual student event with BPP University Law School, breaking down 'qualifying work experience' (QWE).
The new Solicitors Qualifying Examination (SQE) route offers prospective solicitors the opportunity to accrue their two years' mandatory 'on the job training' independently via QWE at up to four employers. This marks a significant change in the process of qualifying as a solicitor. What's more, the new regime recognises that certain paralegal work and other roles are capable of 'counting' as QWE, which can be completed at any point before, during or after candidates study for the SQE.
Location: Virtual event
Level: Students, Graduates
Over the course of the event, BPP's SQE experts and representatives from leading law firm TLT and flexible training contract provider Accutrainee will discuss what qualifies as QWE and what doesn't, the various ways to acquire it, and how aspiring lawyers can take advantage of the new system.
The speakers
• Shazia Bashir, partner in the housing and regeneration team and trainee principal at TLT
• Andrea Gallo, HR manager at Accutrainee
• Jonny Hurst, BPP's head of outreach and former City law firm partner
• Emma Blackstone, joint head of pro bono at BPP and former solicitor
After the panel discussion there will be virtual networking with the BPP University Law School team for follow-up questions and further careers advice.
Apply to attend. You'll be asked to submit two questions for the speakers.