Thursday 10 September, 4pm to 6pm, taking place virtually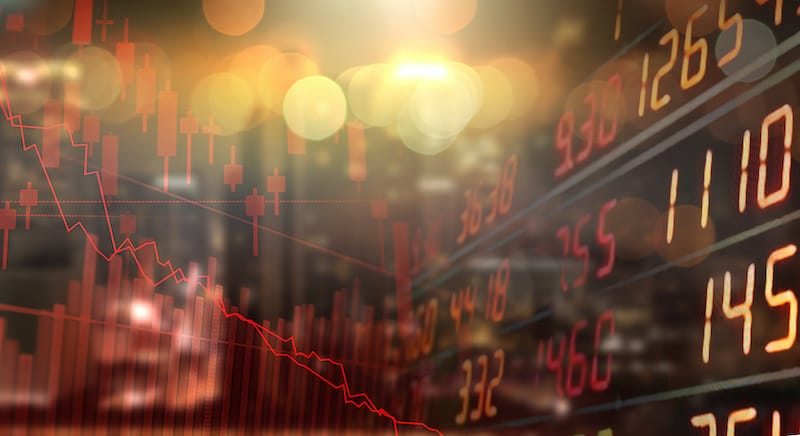 Weil Gotshal & Manges is one of the leading law firms globally for both restructuring and private equity. It has acted on many of the major restructurings and insolvencies over the last 50 years, including Lehman Brothers, General Motors and MF Global, while the firm's top-rated private equity team acts for nine out of the ten largest global private equity funds.
Date: Thursday 10 September 2020
Time: 4pm to 6pm
Location: Virtual event
Level: Students, Graduates
On Thursday 10 September Legal Cheek is partnering with Weil to hold a virtual student event with lawyers from the firm's restructuring and private equity teams. In a Q&A chaired by a Legal Cheek journalist, they'll discuss their complex and challenging work and share commercial awareness insights from the frontline of their practice areas and how they are working with clients in response to the current crisis.
The speakers
• Gemma Sage, partner specialising in business, finance and restructuring
• James Harvey, corporate partner with expertise in private equity
• Ellie Fialho, counsel with expertise in private equity
• Matt Benson, partner in Weil's European restructuring team
The speakers will also reflect on their career journeys and offer advice to students hoping to follow a similar path.
After the panel discussion there will be virtual networking with the speakers and lawyers in Weil's other core practice areas, as well as members of the firm's graduate recruitment team.
Apply to attend. You'll be asked to submit a CV and two questions for the panel.