Monday 27 January at ULaw Liverpool; open to all students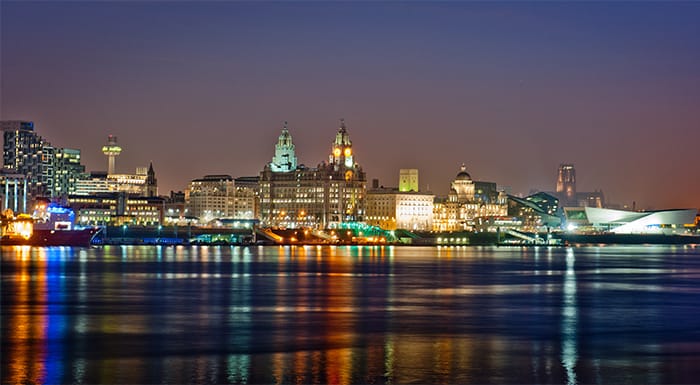 Top lawyers share their secrets to success; students ask the questions
Legal Cheek is coming to Liverpool for the latest in its series of Secrets to Success events — in association with The University of Law (ULaw) — to help students boost their commercial awareness as they apply for training contracts and pupillage.
The first event of 2020 takes place on the evening of Monday 27 January at ULaw Liverpool, and features a panel of lawyers from Bryan Cave Leighton Paisner (BCLP), Hill Dickinson, Exchange Chambers and ULaw.
Date: Monday 27 January 2020
Time: 5:30pm to 8:30pm
Location: ULaw, Liverpool
Level: Students, Graduates
On the agenda will be key topical issues including policy aims of the new UK government, rising global trade tensions, technological disruption and the Green Economy. How will developments in these areas affect law firms, and what associated changes can we expect in the legal market?
The speakers
Richard Capper, head of banking & finance at Hill Dickinson
Samantha Blackburn, senior associate at Bryan Cave Leighton Paisner
Alex Williams, barrister specialising in personal injury at Exchange Chambers
Carol Draycott, dean of ULaw Liverpool
The speakers will also share the secrets to their success, telling the stories of their career journeys, while advising students on how they can best position themselves to obtain training contracts and pupillage with leading firms and chambers.
After the Question Time-style discussion, which will be chaired by a Legal Cheek journalist, there will be networking over drinks and canapés with the speakers, trainees/pupils and members of their graduate recruitment teams.
Apply to attend below. You'll be asked to submit a CV and two questions for the panel.