Tuesday 8 June, 4pm to 6pm, taking place virtually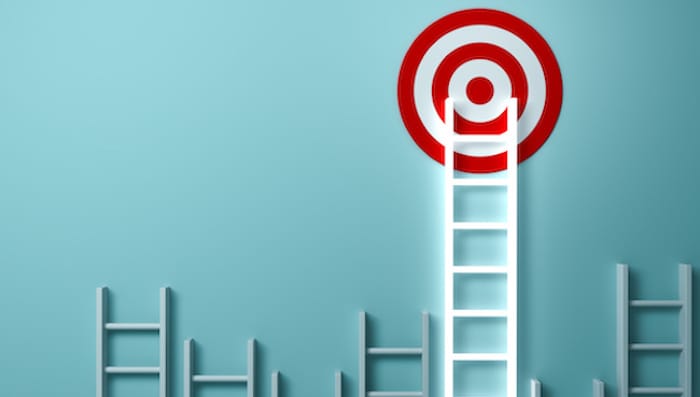 Meet some of the leading mid-sized law firms and chambers offering training contracts and pupillages in the North West.
Brabners, Exchange Chambers, Aaron & Partners and Hillyer McKeown practise across a broad range of areas, and each year offer training contract, pupillage and paralegal opportunities in cities across the North West. Legal Cheek is bringing them together for our latest virtual student event.
Date: Tuesday 8 June
Time: 4pm to 6pm
Location: Virtual event
Level: Students, Graduates
Taking place on Tuesday 8 June, from 4pm to 6pm, the virtual event marks the launch of ULaw's partnership with the University of Chester to deliver the Graduate Diploma in Law (GDL), Master of Arts in Law (MA Law) and the Legal Practice Course (LPC).
It begins with a panel discussion featuring lawyers from the participating firms and chambers alongside the Head of Law at the University of Chester and a careers expert from ULaw Chester.
The discussion will be chaired by a Legal Cheek journalist, who will put questions to the panel about key commercial awareness issues, including the effect of the unlocking of the economy after the Covid-19 pandemic on law and business. The speakers will also be encouraged to discuss their career journeys and advise students hoping to follow a similar path.
The speakers
Paul Hennity, employment law associate at Aaron & Partners
Rupert Gill, corporate law partner at Brabners
Trudi Moore, barrister at Exchange Chambers
Justine Watkinson, partner and head of employment law at Hillyer McKeown
Amanda Hedayati, dean of The University of Law's Manchester campus
Claire Leslie, careers manager at The University of Law's Chester campus
After the panel discussion there will then be virtual networking with the speakers, trainees from the firms and chambers and some of ULaw's campus ambassadors.
Apply to attend below. You'll be asked to submit two questions for the panel.