Thursday 9 September, 4pm to 6pm, taking place virtually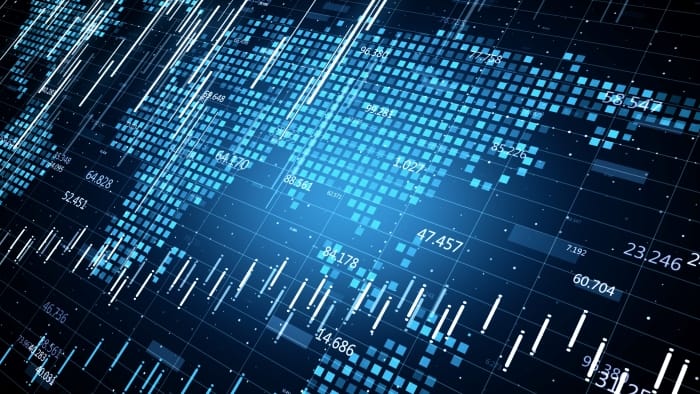 Join us on Thursday 9 September for a virtual event with Weil Gotshal & Manges that will explore special purpose acquisition companies, or SPACs for short, in an accessible way to help students build their commercial awareness as they apply for vacation schemes and training contracts.
SPACs are the hottest financial innovation of the year and have been a driving force in the financial markets over the last 12 months, fuelling a boom in initial public offerings (IPOs) and mergers & acquisitions (M&A).
Pioneered on Wall Street, but having since spread globally, SPACs acquire new businesses to supercharge their growth and allow them to reach public markets faster than was previously possible. These businesses tend to be in exciting emerging sectors, with various fintech and green economy start-ups recently listing publicly after prior acquisition by SPACs.
Date: Thursday 9 September 2021
Time: 4pm to 6pm
Location: Virtual event
Level: Students, Graduates
Weil was recently named the SPAC Legal Advisory Firm of the Year and is at the forefront of adoption of SPACs in the UK, where regulators are supportive of financial innovation as part of a post-Brexit strategy to attract new listings to London.
Three Weil lawyers from the firm's London office will give their insights from the frontline on SPACs and financial innovation more broadly, as part of a panel discussion chaired by a Legal Cheek journalist.
They will also reflect on their career journeys, explaining how they got to where they are today and reflecting on why they enjoy working at an elite US law firm in London.
The speakers
• James Harvey, partner in the private equity practice and training principal
• Jenny Doak, partner in the tax practice
• Martin Weatherston-Wilson, associate in the private equity practice
There will then be virtual networking with the speakers, Weil trainees, representatives from the firm's diversity & inclusion group and members of its graduate recruitment team.

Apply to attend. You'll be asked to submit two questions for the panel.