Event: The Legal Cheek Awards 2021
Thursday 25 March, 5:30pm to 7:30pm, taking place virtually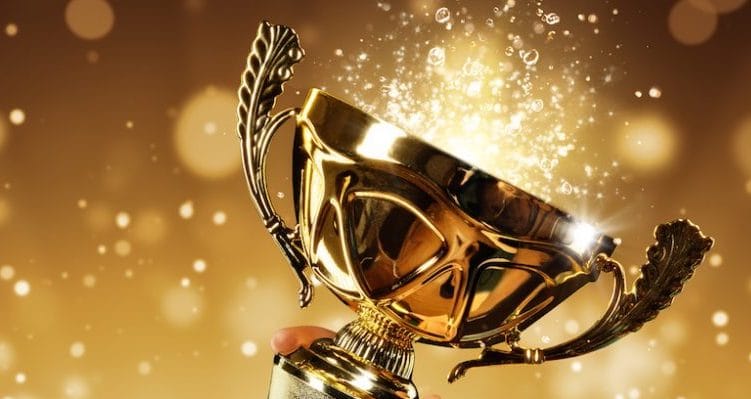 Legal Cheek is offering a handful of students the opportunity to attend its exclusive annual awards celebration, taking place virtually on Thursday 25 March.
Featuring the firms and chambers that topped our insider scorecards, the best of the Legal Cheek Journal, and the legal influencers that kept you entertained during lockdown, The Legal Cheek Awards 2021 is not one to miss.
Held in partnership with BARBRI, we'll be crowning the winners of the 19 categories from our shortlists, based on the results of our annual Trainee and Junior Lawyer Survey of over 2,000 trainees and junior lawyers.
Date: Thursday 25 March
Time: 5:30pm to 7:30pm
Location: Virtual event
Level: Students, Graduates
The winner of the 'Best Use of Social Media' will be decided by an independent judging panel, made up of David Lammy MP (shadow Lord Chancellor and Secretary of State for Justice), The Secret Barrister (anonymous criminal barrister, bar blogger and author), and Miriam and Jonathan Seitler, aka 'Carpool Caselaw' (barrister dad and daughter duo who won last year's 'Best Use of Social Media' award).
Judging the 'Best Legal Cheek Journal Contribution' will be an independent panel featuring David Gauke (former Lord Chancellor and Secretary of State for Justice), Tristan Kirk (courts correspondent for the Evening Standard) and Catherine Baksi (barrister turned freelance legal affairs journalist).
Celebrating the best of the legal profession, enjoy an evening of entertainment from the comfort of your own home.
You'll also be invited to our virtual afterparty where you'll have the chance to enjoy cocktails on the beach, wonder the walls of a medieval castle, and take in the city skyline.
Apply for the chance to secure a place.