*FULLY BOOKED* Wednesday 13 November at Shearman & Sterling, London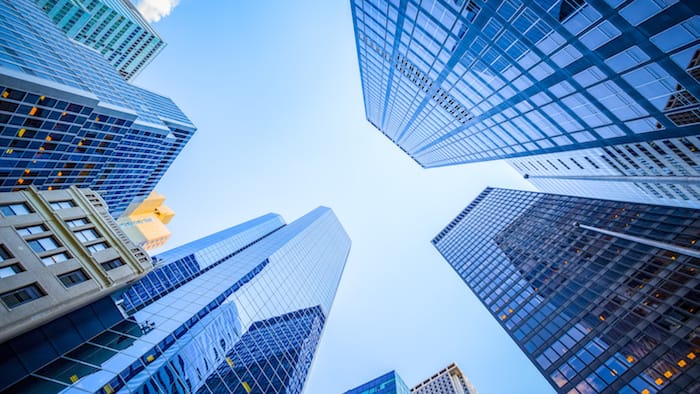 The global economy may have an end of cycle vibe, but the US continues to grow at a rate that comfortably outstrips all other major Western countries.
This year so far real gross domestic product (GDP) growth across the Atlantic stands at around 2.5%, putting in the shade the half a per cent and lower growth levels seen in the UK and the Eurozone during 2019.
This notable discrepancy, fuelled by a pro-innovation, light regulation and low tax business culture, has been one of the central economic stories of the post-2008 recovery. Combined with a strong dollar it has given US companies the financial muscle to expand internationally at an unprecedented rate.
Law firms are no exception. Recent years have seen the major US legal players bulk up considerably in London in particular, providing strong competition to the established UK-based magic circle firms. And with client-books full of strong-performing US investment banks, private equity firms and big tech companies, business has been booming.
Date: Wednesday 13 November 2019
Time: 5:30pm to 8:30pm
Location: Shearman & Sterling, London
Level: Students, Graduates
On Wednesday 13 November Legal Cheek is partnering with Shearman & Sterling for its latest student event, held at the elite American firm's City of London office.
The session will feature a Question Time-style panel discussion with four London-based Shearman & Sterling lawyers, from across the firm's practice areas.
Speakers
Olivia Merrett, associate, financial institutions advisory and financial regulatory
James Webber, partner, antitrust
Jonathan Swil, counsel, litigation
Michèle Smith, associate, finance group
They will answer students' questions about the battle for market share in London, and explain how they believe that US law firms have gained the edge in some key areas. They will look ahead, too, to the 2020s and consider how big picture macro economic trends will affect the global legal market.
The speakers will also talk about their own career journeys, reflecting on their routes into law, while advising the next generation how they can follow in their footsteps.
After the panel session there will be drinks, nibbles and networking with the speakers, Shearman & Sterling trainees and members of the firm's graduate recruitment team.
Apply to attend below. You'll be asked to submit a CV and two questions for the panel. Please note that the details of those offered places will, subject to consent, be shared with Shearman & Sterling's graduate recruitment team.
THIS EVENT IS FULLY BOOKED.