Tuesday 28 February, 4pm to 6pm, taking place virtually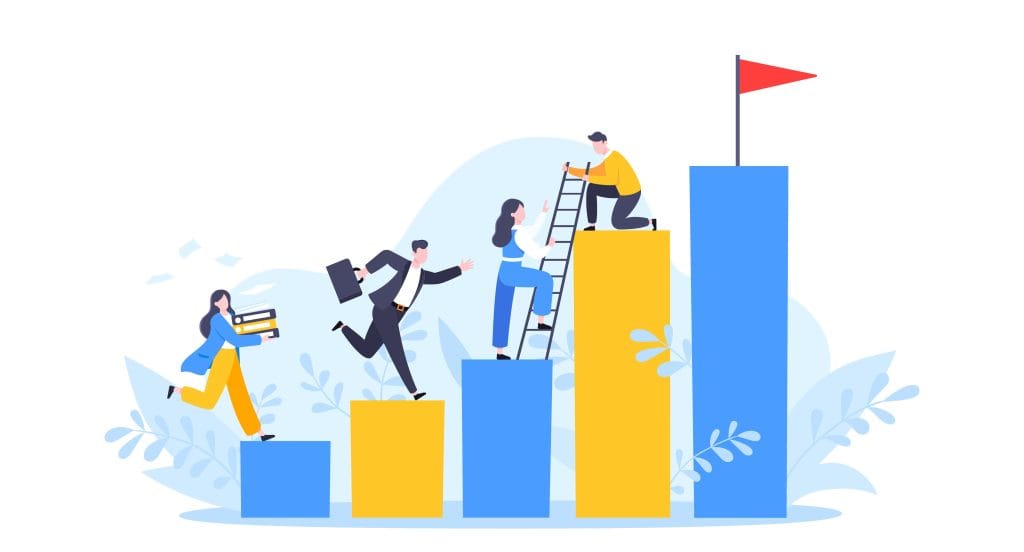 Starting your legal career can be a challenging process to begin, no matter where you are in your professional development.
With the Solicitors Qualifying Exam (SQE) replacing the Legal Practice Course (LPC), there has been a shift away from needing to obtain a traditional training contract to qualify. Now, you are able to source different employment experiences to complete your SQE qualification via Qualifying Work Experience (QWE). This opens the door to a wide variety of new experiences that students can explore to build the key skills that future employers will be looking for.
Join us on the afternoon of Tuesday 28 February for a virtual student event run in partnership with The College of Legal Practice, alongside Clarke Willmott and current practising solicitors. The event will provide an in-depth insight into the new opportunities available to develop the skills needed to kickstart your legal career.
Date: Tuesday 28 February 2023
Time: 4pm to 6pm
Location: Virtual event
Level: Students, Graduates, Non-Law Professionals
The speakers are Nabeala Fiaz, the College's module leader and supervisor, Daniel Jones, director of HR at Clarke Willmott, and Michelle Chapman, associate solicitor at Irwin Mitchell and vice-chair of the Birmingham Solicitors Group.
They will delve beyond what a good CV should like look, discussing key soft and transferable skills, what professional experiences are valuable to future employers, and more.
After a panel discussion from 4pm to 5pm, there will be follow-up virtual networking with the speakers and other employability experts from The College of Legal Practice team.
Apply to attend now. You'll be asked to submit two questions for the speakers.