Thursday 30 March, 4pm to 6pm, taking place virtually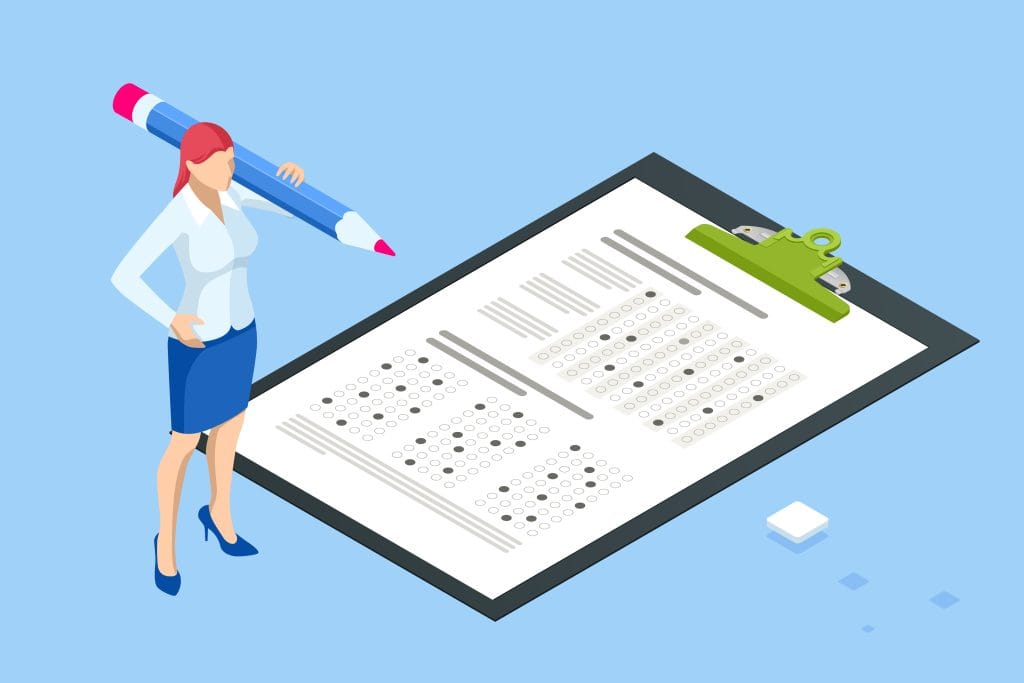 Join us on the afternoon of Thursday 30 March for our latest virtual student event run in partnership with BPP University Law School breaking down the Solicitors Qualifying Examination (SQE), the new route to professional qualification for aspiring lawyers.
The event will see SQE experts from BPP provide an in-depth insight into how the SQE is assessed, how the assessments differ to its predecessor the Legal Practice Course (LPC), and what this means for students embarking on their legal careers. The event will also include an interactive analysis of SQE sample questions, and a discussion of the key skills needed to ace the assessments.
Date: Thursday 30 March 2023
Time: 4pm to 6pm
Location: Virtual event
Level: Students, Graduates
The speakers
• Jonny Hurst, BPP's head of outreach and former City law firm partner
• Caroline Rayson, SQE 1 programmes lead at BPP and former solicitor at Ashurst and Osborne Clarke
• Kathleen O'Reilly, head of law at BPP Bristol and former solicitor
• Callum Martin, Macfarlanes complete SQE (masters) scholar at BPP
• Laura Bains, SQE 2 programmes lead at BPP
With the new regime having come into force on 1 September 2021, the speakers will also review the SQE1 and SQE2 results that have been published to date.
After the panel discussion there will be virtual networking with the BPP University Law School team for follow-up questions and further careers advice.
Apply to attend. You'll be asked to submit two questions for the speakers.