Tuesday 16 August, 4pm to 6pm, taking place virtually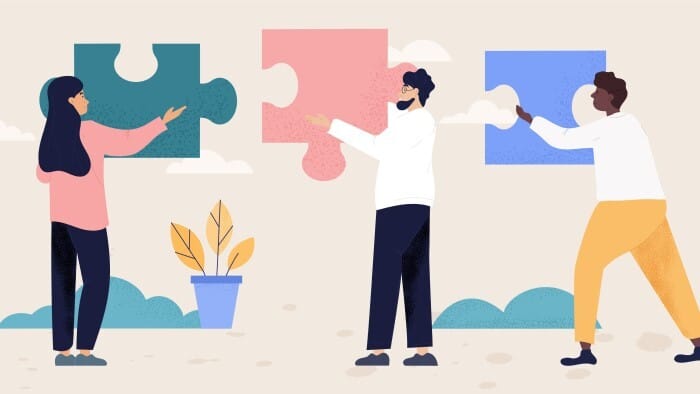 The Solicitors Qualifying Exam (SQE) came into force on 1 September 2021 promising to shake up the route to professional qualification and open doors for aspiring solicitors.
One year on, Legal Cheek is partnering with BPP University Law School on the afternoon of Tuesday 16 August for a virtual student event to reflect on the new regime.
We will be joined by Solicitors Regulation Authority (SRA) policy managers Carol Cook and Richard Williams, and BPP's Head of Outreach and Student Recruitment Jonny Hurst to explore what we have learnt over the past 12 months in relation to the SQE 1 and SQE 2 exams, and advise students preparing to embark on this path.
Date: Tuesday 16 August 2022
Time: 4pm to 6pm
Location: Virtual event
Level: Students, Graduates
Also up for discussion will be the introduction of Qualifying Work Experience (QWE) and the potential it offers students to take their career journey into their own hands, as well as considering the range of course providers in the space and the different courses on offer. The speakers will also address concerns regarding the attainment gap from the first SQE assessment results.
After the panel discussion there will be virtual networking with the BPP University Law School team.
Apply to attend. You'll be asked to submit two questions for the panel.