Inside Track is back: Tuesday 25 August at 4pm, taking place virtually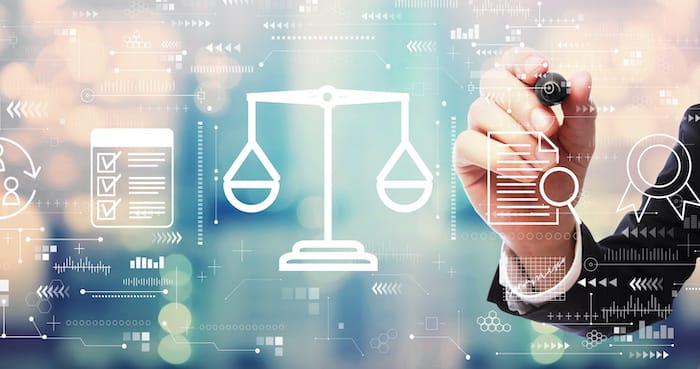 THIS EVENT IS FULLY BOOKED
As students prepare for the new academic year, Legal Cheek is partnering with BPP University Law School to hold a virtual event to help future lawyers develop their understanding of the legal services market.
The event, part of the Inside Track series, takes place on Tuesday 25 August. It features speakers from law firms Pinsent Masons, Reed Smith, Shoosmiths and Paul Hastings, the in-house legal department of bank RBS, flexible legal provider A&O Peerpoint and BPP.
Date: Tuesday 25 August 2020
Time: 4pm to 6:30pm
Location: Virtual event
Level: Students, Graduates
It starts with a virtual panel session, chaired by a Legal Cheek journalist, which runs from 4-5pm. There will then be virtual networking as part of a mini law fair between 5pm and 6:30pm.
The speakers
• Adam Curphey, Innovation Engagement Manager at Reed Smith
• Sharon Banga, Associate at Shoosmiths
• Steven Ward, Associate at Paul Hastings
• Marie Kirby, Head of Resourcing at A&O Peerpoint
• Dee Tamlin, Head of Client and Legal Project Management at Pinsent Masons
• Neil Campbell, Managing Legal Counsel at RBS
• Natasha Saleh, Training Manager at BPP Holborn
The speakers will give an overview of how the legal services market functions, explain their roles within it and share their views on what the future holds for a world still grappling with the Coronavirus crisis.
They will also reflect on their career journeys and give students advice on how they can follow in their footsteps.
THIS EVENT IS FULLY BOOKED