Apply to attend Legal Cheek's latest free student event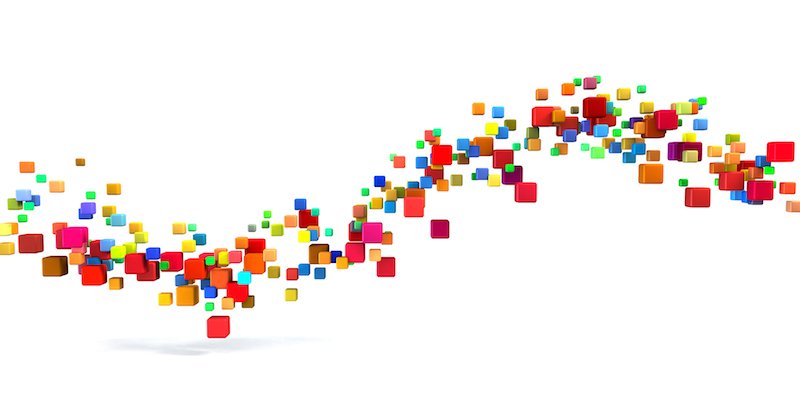 Legal Cheek Live is heading to Yorkshire where we will be hearing from a host of leading lawyers at the Leeds office of global law firm Womble Bond Dickinson. The session takes place from 6pm on Wednesday 7 February.
At the top of the agenda is technology and innovation — and how it is reshaping legal practice. The speakers are from a variety of the firm's practice areas: banking & finance lawyer Sam Dixon, real estate partner Paula Dillon and private client associate Fiona Hinchey will share their views on the future of legal practice and consider how technology is being embedded into their specialisms. There will also be contributions from Alison Rutherford, who leads the firm's Leeds business development team and sits on its innovation panel.
They will be discussing, too, the skills that future lawyers should focus on developing as they prepare to enter the profession, and giving their advice about applying for vacation schemes and training contracts ahead of Womble Bond Dickinson's 28 February deadline.
After the panel discussion, there will be drinks and networking with the speakers, a collection of the firm's trainees and members of its graduate recruitment team.
Apply to attend here. You'll be asked to submit a CV and two questions for the panel. Please note that the details of those offered places will be shared with Womble Bond Dickinson's graduate recruitment team.