Global outfit's current bunch share highlights, as applications open for 12 new ambassadors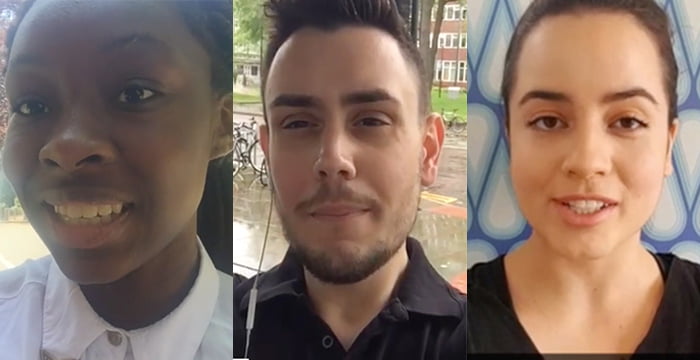 University students from across the country have shared the best thing about being a brand ambassador for Bryan Cave Leighton Paisner.
Emily, BCLP's Bristol ambassador, says her favourite bit has been meeting loads of different law students that she wouldn't have spoken to otherwise, while Konstantina, from York, is grateful the brand ambassador role has enabled her to experience the firm from within. You can hear from BCLP's other ambassadors, straight from their respective campuses, in the video below.
Newly-merged firm BCLP is currently recruiting 12 "confident and proactive" brand ambassadors at the following universities: Bristol, Cambridge, Durham, Exeter, King's College London, Manchester, Nottingham, Oxford, Queen Mary University of London, UCL, Warwick and York. The international outfit is accepting applications — which take the form of a CV and cover letter — from first, second and third years and from law and non-law students alike.
Applications for Bryan Cave Leighton Paisner's campus ambassador roles close on 1 June 2018.
About Legal Cheek Careers posts.