The law student dream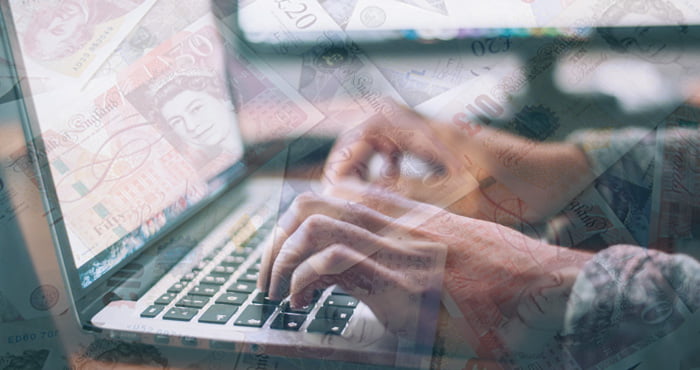 A former City lawyer who got the idea for a lawtech proofreading business while reviewing a 1,000-page document at his Simmons & Simmons desk at 1am now has his sights set on every lawyer's biggest bugbear: time recording.
Oxford graduate Stephen Scanlan's first year post-qualification led him to wonder why a number of the tasks he was given couldn't be automated. So he founded XRef, a business which was formally incorporated in 2010. Travis Leon, an old pal of Scanlan's from law school who had since worked as a corporate lawyer at Linklaters, became his co-founder shortly thereafter. Leon tells Legal Cheek:
"One of the toughest moments was deciding to quit my career in the City to run the business full-time. We were still a complete start up with no clients nor any guarantee of future income. It was a tough year or more of trying to get the business off the ground whilst struggling to pay the rent! Even once we had an income stream and a client base, juggling our finances was always a struggle and there were numerous months I had to forgo a salary to pay our other staff."
The growth of the pair's "lawyer-driven project" (Scanlan's words) was slow, but with their hard work tens of thousands of users were gathered in just four years. Even Simmons & Simmons is now a customer, Scanlan recalling this funny anecdote:
"One of my old trainees, who had sat with me for six months and heard all about XRef in that time, went to Watson Farley Williams' office in Greece and she called me to say she'd just had an XRef training session there. I still have old friends at Simmons who message me saying: 'your project saved my bacon last night!'"
Scanlan moved his lawyering skills over to Akin Gump in 2013, while Leon was working at the business full-time. The workload was tough; Scanlan says: "I was working evenings, weekends, holidays. Even my honeymoon was compromised." When approached by a private equity company, K1 Investment Management, the pair were made an offer they couldn't refuse (quite literally — Scanlan's wife said she'd divorce him if he did). XRef was recently sold for $10 million (£7.35 million).
It must surely be tempting to bank the money and live off the interest. Instead, Leon has since joined K1 to continue to grow the business while Scanlan, after paying off the mortgage, has used his share as a business investment. Scanlan says:
"XRef was a great project for proofreading documents, but time recording really goes to the heart of how law firms make money. And it's painful, meaning technology in this space is potentially really valuable and really desirable."
Scanlan's lawtech senses clearly have clout: he's made millions from XRef and his new project is now at advanced stages with "a major corporate partner" and a magic circle firm. So, how does he think our law student readers should approach the emerging world of technology and the law?
In short, use it to your benefit, not your disadvantage. While you can still be a very successful lawyer without being very technologically-minded, this is less true now than was the case five years ago, he tells us, before continuing:
"The market is changing now. In 2016/17, there was a notable step up in gears; major firms like Freshfields now have innovation departments, which is something that would have been unthinkable when I started XRef. But law students shouldn't be scared of this development: technology can help with the primary skills of a lawyer, such as drafting, but it can't replace them."