Gender bias and nepotism still present, partners think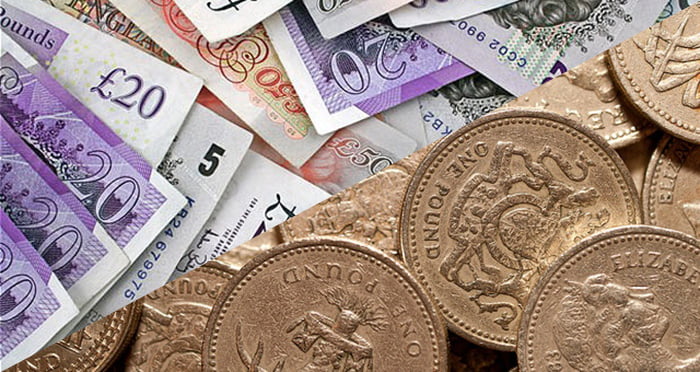 New data shows female partners in London earn an average of £502,841, compared to men's £667,521. That's a difference of £164,680 or one quarter.
The majority of female partners practising in the capital (68%) are paid less than £499,000, while the same is true of 46% of men. Twenty-eight percent of men earn somewhere between half a million and a million, while 19% earn even more than that. In stark contrast, just 11% of female partners earn an average of between £500,0000 and £999,000, while 15% have a salary above this.
The statistics, from legal search firm Major, Lindsey & Africa, are based on 180 responses from 67 firms (128 men and 47 women). These respondents were also asked about perceived bias in pay and, shockingly, only 38% thought their firm doesn't exercise any type of bias.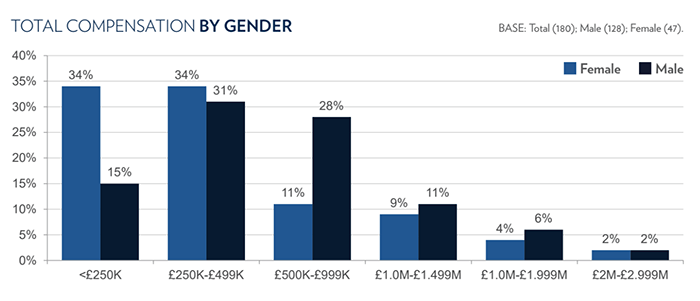 Cronyism — awarding promotions to friends — was the most commonly-cited perceived bias, name checked by 48% of women and 36% of men. As for gender bias, 37% of women identified this at their firm, compared to 8% of men. Other perceived biases listed include: bias against home-grown partners, bias against laterals, sexual orientation bias and racial bias.
Gender pay is a hot topic as of late, not least thanks to the imposition of new government regulations which make pay gap reporting at big organisations compulsory.
A number of City firms have already made their median pay statistics public in compliance with these regulations. We've learnt Herbert Smith Freehills, for example, pays its female staff, on average, an hourly rate which is 39% less than its male staff. Median female pay is 33% lower than male pay at CMS and 13% at Shoosmiths. However, do note the distribution of roles at these firms has a big impact on the figures.
Lawyers and law students may be interested to know that the Crown Prosecution Service (CPS) has also recently released its gender pay gap data. The CPS, which offers both training contracts and pupillages, has revealed it pays its women an hourly rate 25% lower than men's median. Interestingly, however, 59% of people in the CPS's top payroll quartile are women (while they also make up 70% of people in the lower quartile). Women's bonus pay is 1.7% lower than men's.