Female solicitor, 32, who started her training contract in 2007 becomes judge
Baby-faced bench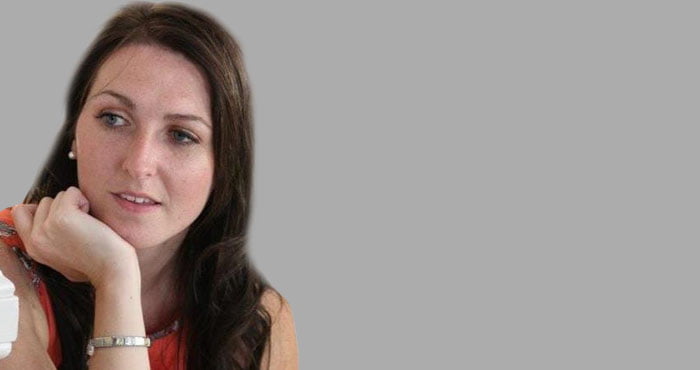 A spate of young female lawyers have been appointed to the judiciary this year, including a 32-year-old who only qualified in 2008.
Ita Farrelly is a partner at a small criminal firm, THB Solicitors, having joined as a trainee there in 2007. Farrelly had recently graduated with a law degree from the University of Essex, before completing the Bar Professional Training Course and then deciding to cross-qualify.
Farrelly is now beginning a new chapter in her legal career, as a judge in the first-tier tribunal. She has been assigned to the social entitlement chamber, and will be based in Southend.
Female lawyers (typically barristers) being appointed as judges in their 30s, though hardly widespread, seems to be becoming more common.
Also made up this year was a 37-year-old lawyer and mother who is believed to be the youngest circuit judge in the country. Hannah Duncan, who is still technically a tenant at 2 Harcourt Buildings but did her last case in December, will be based at Isleworth Crown Court in Hounslow. She will be sitting on a close-to full-time basis, taking about 10% of the year off to look after her children.
Other young judges recently appointed include Siew Ying Loke, a government barrister who is now an immigration judge in the first-tier tribunal. She is just 37 (and a martial arts teacher, but that's beside the point).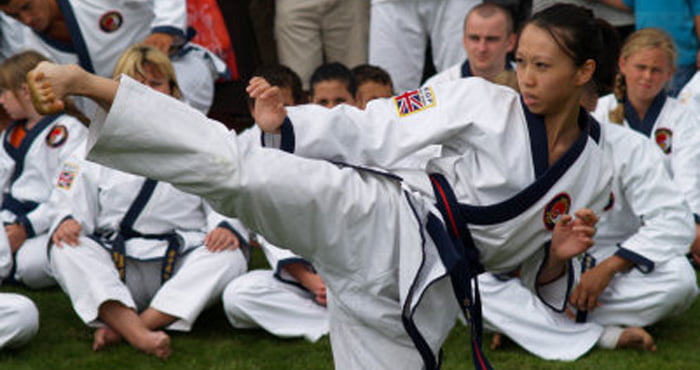 As for the early 40-somethings, Sarah Venn, like Duncan, has been appointed as a circuit judge on the South Eastern circuit. She is 41-years-old. As is Sophie Toms, who will soon be sitting in the magistrates' courts. While Joanna Brownhill, aged 42, has been appointed to the first-tier tribunal's social entitlement chamber.
Women reaching judicial status perhaps earlier than expected is a trend Legal Cheek has traced over the past few years. In 2017, 31-year-old Briony Clarke was sworn in as a deputy district judge, making her the country's youngest female judge. Interestingly, she's also a partner at THB, where Farrelly works.
And, the year before that, 33-year-old Anna Midgley hit the headlines when she was made a recorder (then the youngest in recent history).
But there are some fresh-faced men joining the judiciary's ranks too.
Also made up this year are Stephen Smith, 36, Joseph Neville, 37, and Gordon Newall, 39, who are all off to the first-tier tribunal. James Hatton, 37, will be a district judge in the magistrates.
The recent swathe of younger judges donning robes and gracing the bench seems to be a result of the judiciary's push for younger candidates (the High Court has even adopted YouTube as a recruitment tool). Indeed, in a recent interview with Legal Cheek, a barrister at Hardwicke Chambers and a part-time judge, Charlie Bagot, said:
"There's a really important myth to dispel that you have to be old and grey to be a part-time judge. You really don't."