Tough workouts with social justice at their heart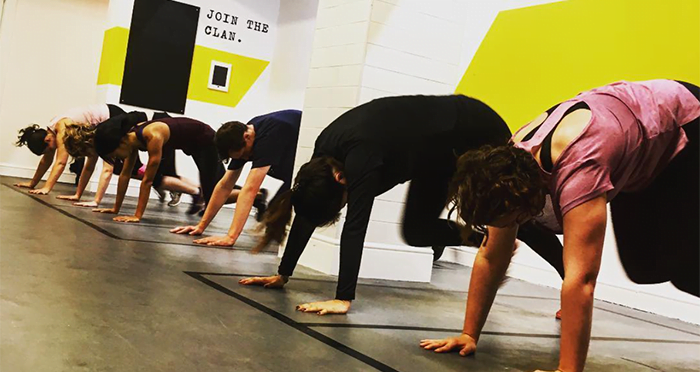 A new workout business has been launched in London which employs people who have spent time in prison.
The brainchild of Frankie Bennett, who studied law at the London School of Economics, The Hard Yard was launched in 2017 and has opened studios in Southwark, Angel and Brixton. The business was co-founded by personal trainer Beth Thayne, and currently employs three fully-qualified trainers who also happen to be former offenders.
Bennett came up with the idea out of an interest in social justice and thinking about the fact that "some people get a raw deal in life". She explains:
"While studying for my LLB, I did a lot of work with the homeless and with young offenders and began to see how issues of homelessness, mental health and prison all feed into each other; people end up going to prison and what happens when they leave? Employers can be very hostile to them."
The stats bear this out: only 26% of people leaving prison find a job in the first year of their release.
Bennett did not want to set up a charity because she wanted to build something which "could sustain itself". She says: "Charities can only do the work which they can get funding for. I wanted to start an enterprise where we could find out what worked and then do that really well."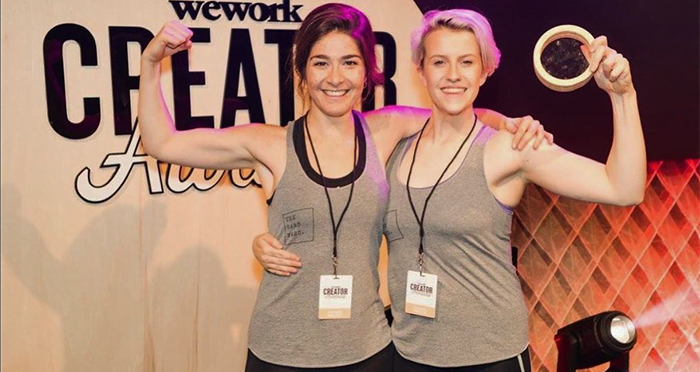 Legal Cheek staff had a go at one of The Hard Yard's three different types of classes: 'shock', 'power' and 'strength'. We opted for 'power'. Our 45-minute class took place in Hard Yard's Southwark venue — a spacious studio in among the hub of restaurants, cafes and a theatre that populate this cool corner of London.
Shab, our trainer, who is 26, has a background in a range of sports and fitness, including: kickboxing, gym work and even American football. He has spent time "inside" where there is what he calls "designated gym time" but, he explains, "you're not always able to do it. It's not much. It depends on a lot of things".
The workout we chose is designed in 30-second blocks of high-intensity training followed by ten seconds of rest. Shab pushed us with squats, planks, press-ups, split lunges and much more. It's safe to say the workout was tough.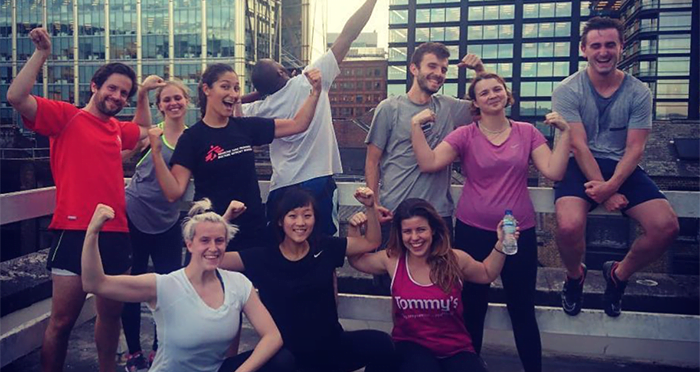 Bennett believes that The Hard Yard has a lot to offer those in search of a new workout: "If you're a bit tired of the gym, you'll like it. The classes are tailored but also simple — no equipment, no prior knowledge, just good fun with a good playlist."
Participants also benefit from the fact that while they workout, they are actually helping improve someone's life. As Bennett says: "Most people are very open-minded and know that life is long and has many twists and turns and no one should be written off because of a past mistake particularly if they are being proactive and thoughtful about overcoming that. I would be hard-pressed to find someone who didn't think that was a good idea."