One half are trainees and junior lawyers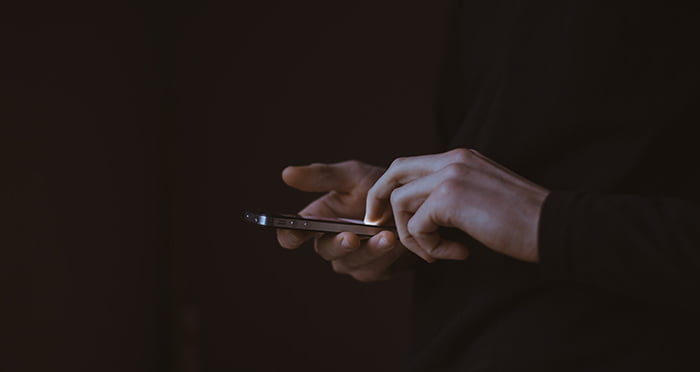 LawCare, a mental health charity that runs a helpline for stressed-out lawyers, has revealed it handled 900 calls from 616 callers in 2017, an 11% increase on the year before. Forty-five percent of 2017's callers were trainees or had been qualified for less than five years.
Common reasons for LawCare calls include: depression (17%), anxiety (7%), financial problems (4%), and bullying and harassment (4%). But the most frequently-cited topic of all was workplace stress (27%).
Though the legal profession is opening its eyes to the likes of agile working initiatives, it's undeniable law can be a stressful profession to work in. Particularly at the top City firms, trainees and solicitors can expect to work an average of more than 10 hours a day and well beyond 8pm (Legal Cheek has collected data on firms' average arrive and leave the office times).
Unfortunately, long hours and heavy workloads can have a terrible impact. As Elizabeth Rimmer, CEO of LawCare, explains:
"Law can be a pressured industry to work in with long hours and a heavy workload which can lead to stress and mental health issues."
Legal Cheek reported earlier this month on a junior lawyer who claimed a "toxic" environment at her firm, where billing targets were "aggressively" implemented, caused her extreme stress. "Almost daily I would be in tears due to the pressures I was under," she said. "My hair started to fall out and I put on weight."
The impact of work stress and mental health can strike in law school, too.
Recently, Legal Cheek reported on three suspected suicides that had recently taken place in the Bristol law student community. While there is no indication law school pressures were the cause of any three of the student deaths, comments on the article included: "So much pressure to succeed, especially as a professional grade salary is now necessary to sustain the sort of humble existence that a low grade managerial job would have sustained in the 70s", and:
"The LLB is an intensive degree, no matter which institution you attend. To make the degree worse, a 2:1, which many non-law students would consider to be a decent grade, is dead average for anyone interested in being a realistic candidate to become a qualified lawyer. The job prospects for wannabe lawyers are bloody dreadful as it is. Law is a grossly expensive profession to get into. The list goes on."
Elizabeth Rimmer stresses that: "LawCare is here for all legal professionals through our helpline, we offer one-on-one peer support and we also work with employers to promote wellbeing at work. We would encourage the legal community not to stay silent and to contact us for support if needed."
You can contact LawCare by calling 0800 279 6888 in the UK or 1800 991 801 in Ireland.