Further claims of discrimination and victimisation dismissed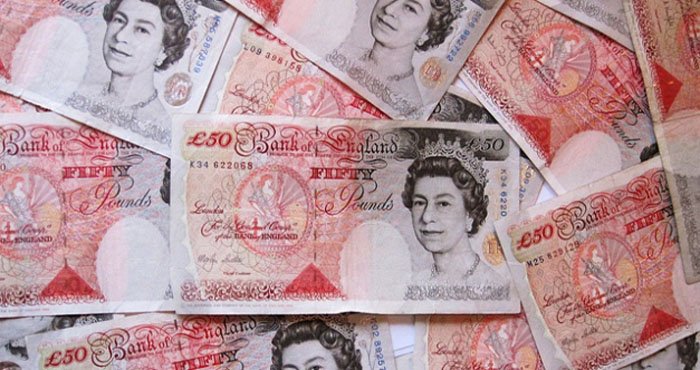 A former administrative assistant at Shoosmiths, who was born in Nigeria, has been awarded £1,000 in damages by an employment tribunal after a colleague standing near her desk allegedly said that "struggling immigrants should go back to their country".
Bosede Sule, who worked in the national outfit's Manchester property team, was awarded the four-figure sum "for injury to her feelings". However, assistant Sule had further claims relating to discrimination and victimisation rejected.
The comment was allegedly made by a personal assistant while she was chatting to another member of the department beside Sule's desk in June 2016, according to Sule's witness statement. The PA strongly denied making the remark. An internal investigation, headed by Shoosmiths partner Barbara Rollin, found that the statement was not made.
The tribunal notes there was some confusion as to what the PA had allegedly said:
"I[n] the claimant's witness statement she referred to 'struggling immigrant' and in the grievance document she referred to 'struggling immigrants', so there is a slight difference of emphasis there."
Interestingly, having been hauled before an employment tribunal, Shoosmiths' legal team chose not to directly challenge Sule's version of events with regard to the comment nor call the PA to give evidence. The judgment states:
"We find as a fact that the remark was made based on the unchallenged evidence of the claimant with the respondent not calling the evidence that was available to it to refute the allegation. The views of Ms Rollin who has heard from the relevant people do not in our judgment go far enough to overturn the 'unchallenged evidence of the claimant.'"
The tribunal concludes that "in all of the circumstances we feel it was reasonable for the claimant to have been upset by the remark being made in her presence although not directly towards her".
While Sule did not appeal the firm's internal decision, the judgment notes that: "Rollin took the view that the claimant was not letting go in terms of reserving the right to raise the matter again but was not wanting to appeal either, so she had to consider at [a follow-up meeting] how matters should proceed. They did not appear to be able to reach a way of working in the future and so it was her decision that the claimant should be dismissed from her employment."
The tribunal rejected Sule's claim that her subsequent dismissal amounted to discrimination and victimisation. The particular reason for the dismissal was "the claimant was not able to let the matter drop whilst not appealing either".
A spokesperson for Shoosmiths told Legal Cheek:
"Shoosmiths went through the proper process and procedures and this was accepted by the tribunal. The claimant's claims of discrimination against the firm were rejected. Despite approving of the process followed by Shoosmiths, the tribunal concluded that a single comment allegedly made to the claimant by a co-worker was an act of harassment and awarded compensation. This finding did not identify any flaw in our processes and policies, and it would be inappropriate to comment further on the judgment."