Baker McKenzie calls on Simmons & Simmons to review its handling of sex assault claim
Victim reportedly received a payout and entered into a confidentiality agreement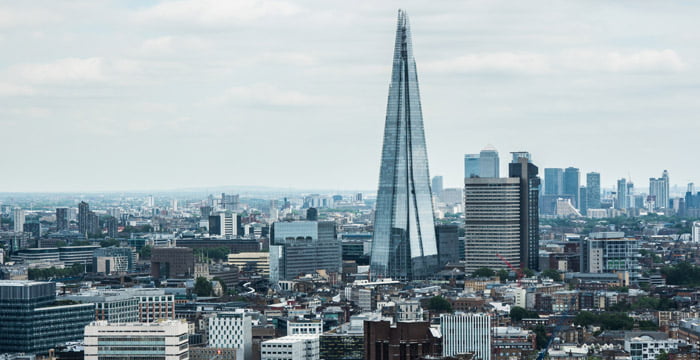 Global outfit Baker McKenzie has drafted in Simmons & Simmons to conduct an independent external review into the way it responded to an allegation of sexual assault against one of the firm's partners.
Earlier this month, an unnamed Bakers partner hit headlines when an alleged sexual assault against a female associate came to light. The incident — which occurred several years ago — resulted in the associate receiving a payout from Bakers and entering into a confidentiality agreement before leaving the firm, according to weekly legal blog RollOnFriday.
Now, Bakers has instructed City outfit Simmons to examine its handling of the subsequent investigation. A Baker McKenzie spokesperson said:
"Baker McKenzie has appointed Simmons & Simmons to conduct an independent review of this incident and how it was subsequently handled. The review will also look at and review all our complaints policies and procedures to ensure our employees are protected and have a voice. We will follow the recommendations of the review and will take all appropriate action."
The spokesperson added: "As a firm, our values of inclusion and diversity are extremely important to us and we are committed to ensuring the welfare of all employees."
The independent probe comes just weeks after the firm issued an apology over the way it handled the incident, stating: "We are really sorry this incident ever happened and we acknowledge we should have handled it better." At this time, Bakers also revealed the partner at the centre of the scandal was set to leave the firm.
However, Bakers could still face regulatory repercussions. A spokesperson for the Solicitors Regulation Authority (SRA) told Legal Cheek: "Now that we're aware of the issue, we will seek further information before deciding on appropriate action." Bakers confirmed it was "in dialogue with the SRA on this matter".
Regulated firms have a duty to report lawyers who they believe have breached the SRA's code of conduct. Firms can also be reported, too.